Power of Digital Identity
Winning Consumer Trust and Transforming Experience

The world is going digital to deliver things and services in moments instead of days. Digital identities have become the foundation of consumer-brand relationships. And, Trust and Experience are the pillar of modern digital relationships i.e. consumers expect amazing and secure digital experience where privacy is protected.

It is a strategy book for c-suite to understand the role of digital identity in consumer relationships and build the kind of CIAM strategy that drives growth.

Check out offical book website.
---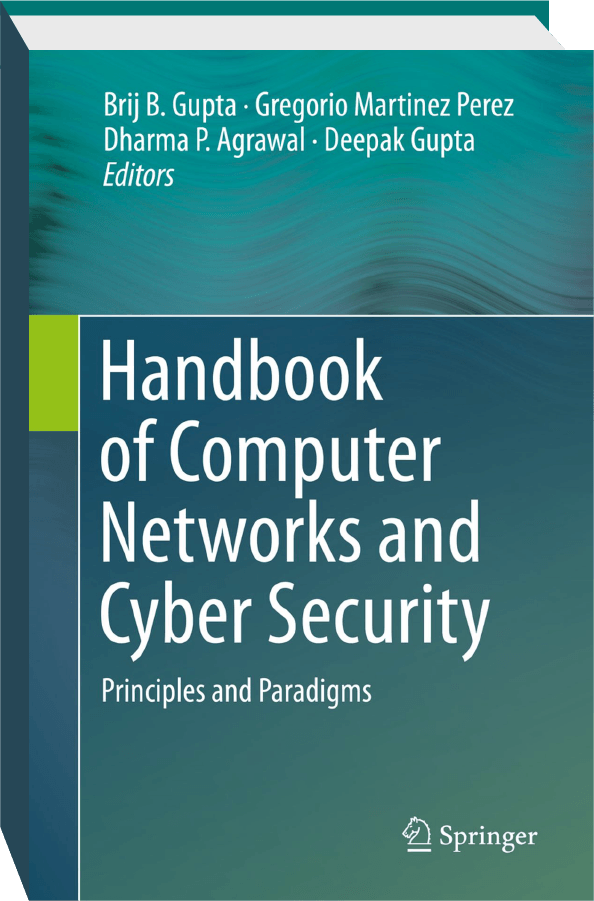 This handbook introduces the basic principles and fundamentals of cyber security towards establishing an understanding of how to protect computers from hackers and adversaries. The highly informative subject matter of this handbook, includes various concepts, models, and terminologies along with examples and illustrations to demonstrate substantial technical details of the field. It motivates the readers to exercise better protection and defense mechanisms to deal with attackers and mitigate the situation. This handbook also outlines some of the exciting areas of future research where the existing approaches can be implemented.
---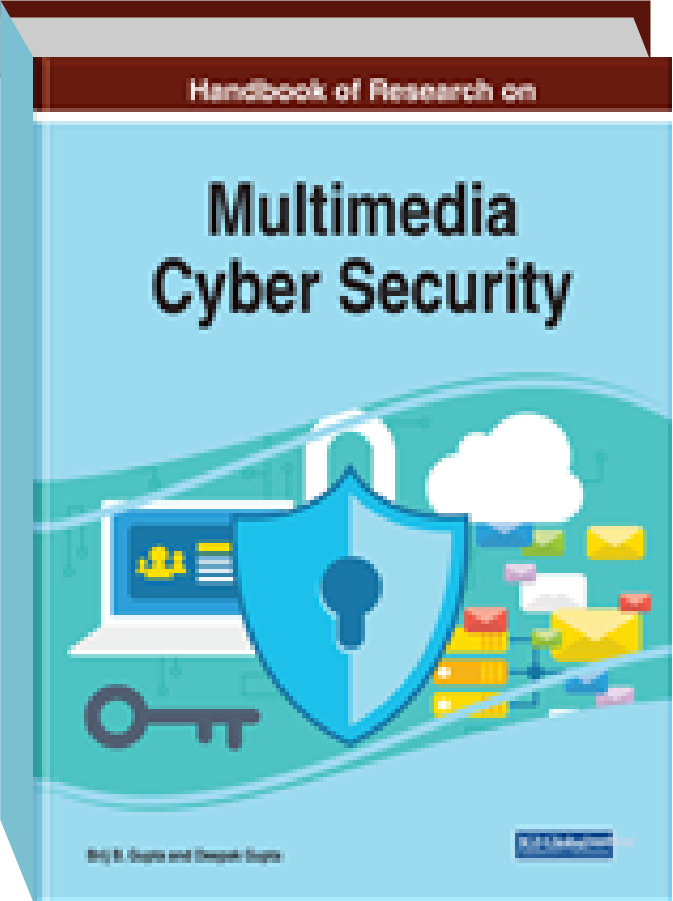 The Handbook of Research on Multimedia Cyber Security provides emerging research exploring the theoretical and practical aspects of current security practices and techniques within multimedia information and assessing modern challenges. Featuring coverage on a broad range of topics such as cryptographic protocols, feature extraction, and chaotic systems, this book is ideally designed for scientists, researchers, developers, security analysts, network administrators, scholars, IT professionals, educators, and students seeking current research on developing strategies in multimedia security.
---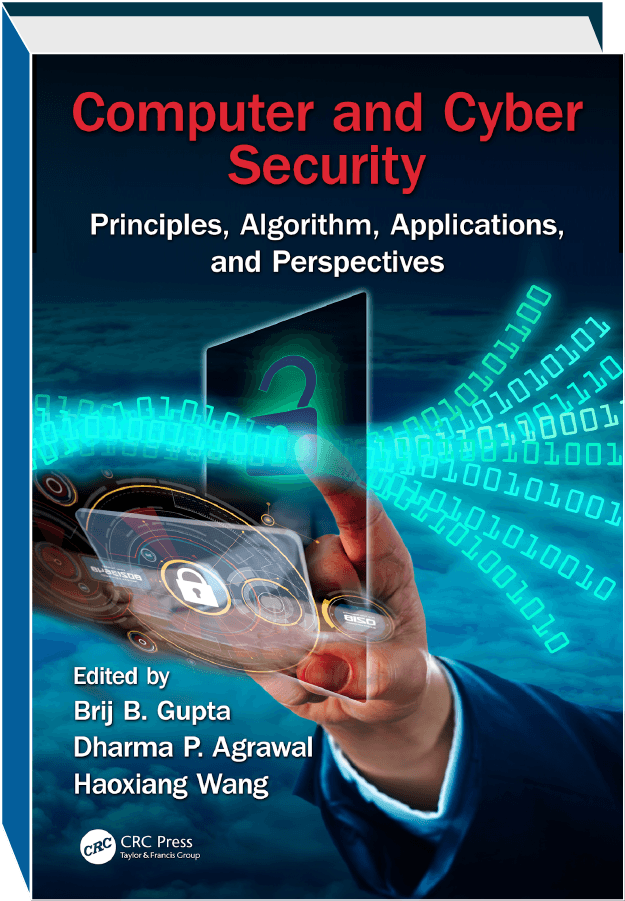 This is a monumental reference for the theory and practice of computer security. Comprehensive in scope, this text covers applied and practical elements, theory, and the reasons for the design of applications and security techniques. It covers both the management and the engineering issues of computer security. It provides excellent examples of ideas and mechanisms that demonstrate how disparate techniques and principles are combined in widely-used systems. This book is acclaimed for its scope, clear and lucid writing, and its combination of formal and theoretical aspects with real systems, technologies, techniques, and policies.