Power of Digital Identity - Winning Consumer Trust and Transforming Experience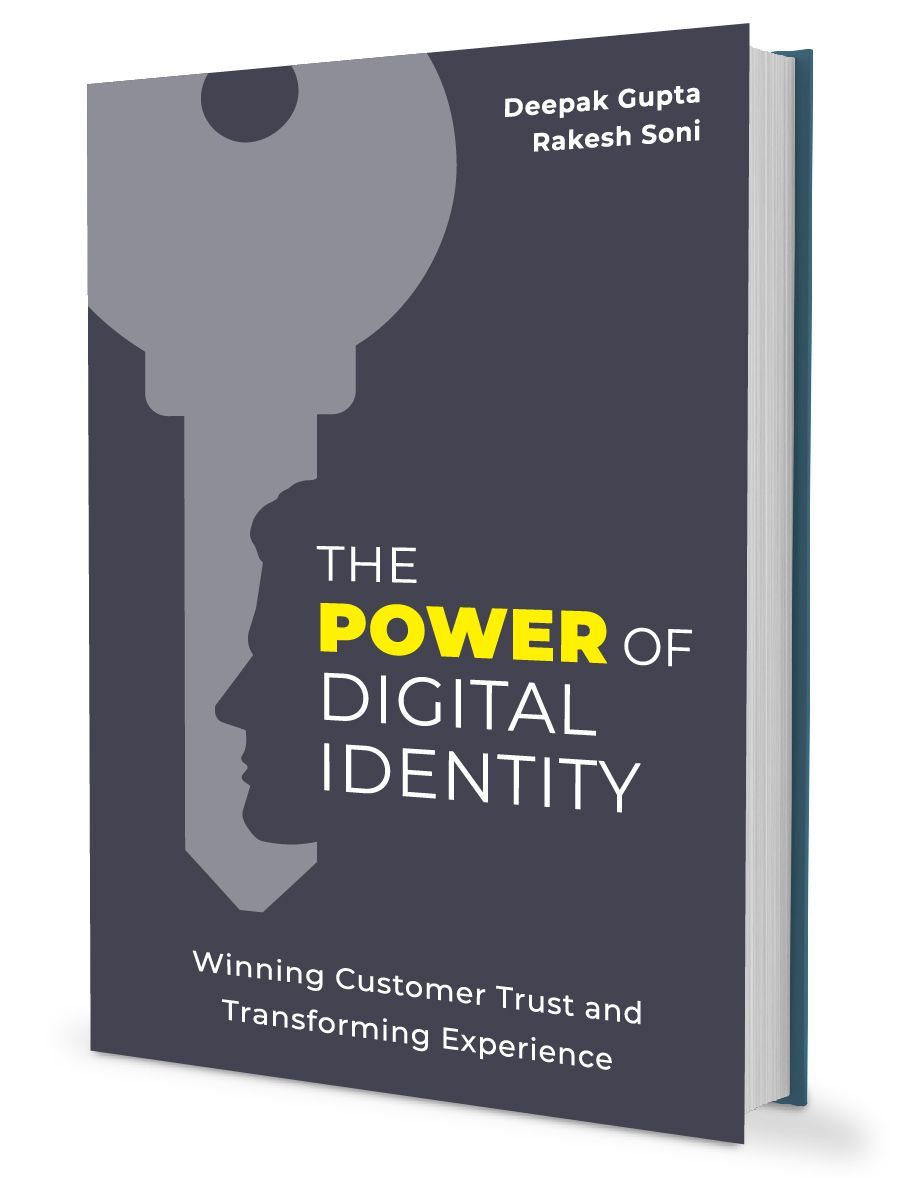 The world is going digital to deliver things and services in moments instead of days. Digital identities have become the foundation of consumer-brand relationships. And, Trust and Experience are the pillars of modern digital relationships i.e. consumers expect amazing and secure digital experiences where privacy is protected.

It is a strategy book for c-suite to understand the role of digital identity in consumer relationships and build the kind of CIAM strategy that drives growth.
Book Release Date: Early 2022
Official Book Website and Updates