About - Deepak Gupta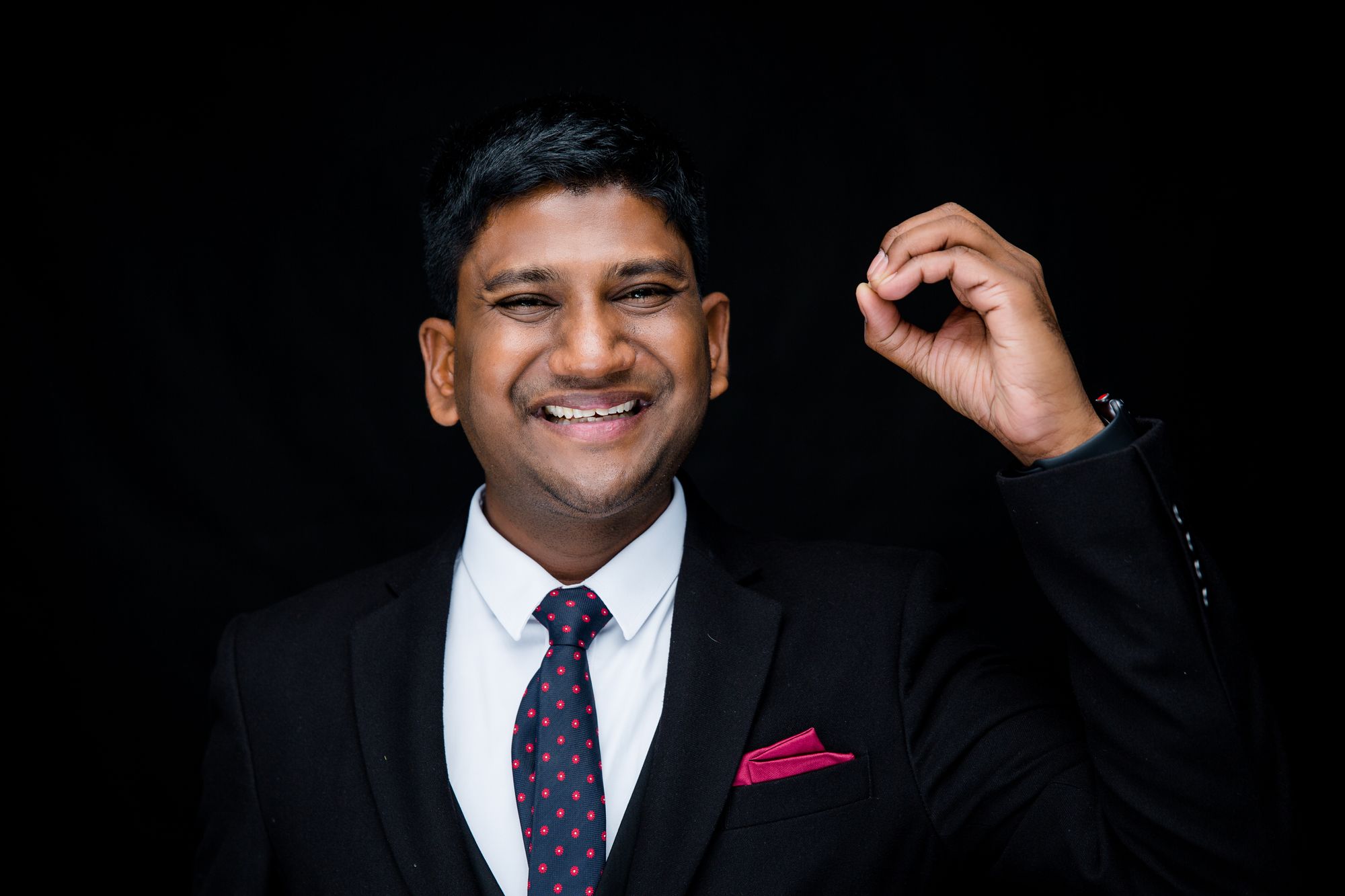 Deepak Gupta is the Co-Founder and CTO of LoginRadius, a leading customer identity and access management provider. He is the product visionary who architected and streamlined the LoginRadius CIAM platform from the ground up to scale it globally to serve over a billion user identities worldwide.

As a highly driven business executive and visionary leader, Deepak builds new companies and supports established companies in developing a cybersecurity culture, formulating initiatives to protect their organizations, and successfully facing a sudden increase in cyberattacks.

With over 15 years of experience helping companies connect the technical problems of cyber security to the business, Deepak continuously helps organizations thrive and operate with higher efficiency thanks to increased awareness of their technical capabilities.

As one of the driving forces behind the success of LoginRadius, Deepak is renowned for driving technological innovation and creating user-centric solutions across the cybersecurity space. From architecting and developing cybersecurity platforms, driving technological innovation, and building user-centric solutions, he has helped organizations keep their data and information secure by reducing the chance of troubling data breaches, aggravating system downtime, and frustrating user experiences.

Deepak is recognized for translating thinking into action, providing remarkable outcomes by implementing new ideas and concepts that have generated results in a quick span. What he does, leads directly to the strategic application of emerging technologies.

Deepak has authored several books and invented patents within the technology and cybersecurity space as an avid explorer of all things digital. He is also a keynote speaker for various global events and conferences centered around data, cybersecurity, and technology while writing for leading tech magazines like FastCompany, VentureBeat, DevOps, CIO, Entrepreneur, Forbes, and more.

Contact Deepak Gupta to share insights on how cybersecurity strategy can be harnessed to drive business results.
---
Read on Flipboard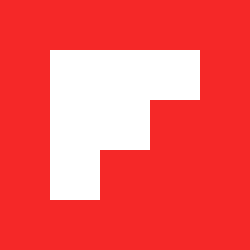 ---
Upcoming Books
Published Books
Patents