Top 7 Google Drive Security Mistakes Companies Keep Making
In this blog post we look at the factors that affect your security and how you can use encryption to protect data in Google Drive and how you can strengthen your overall security.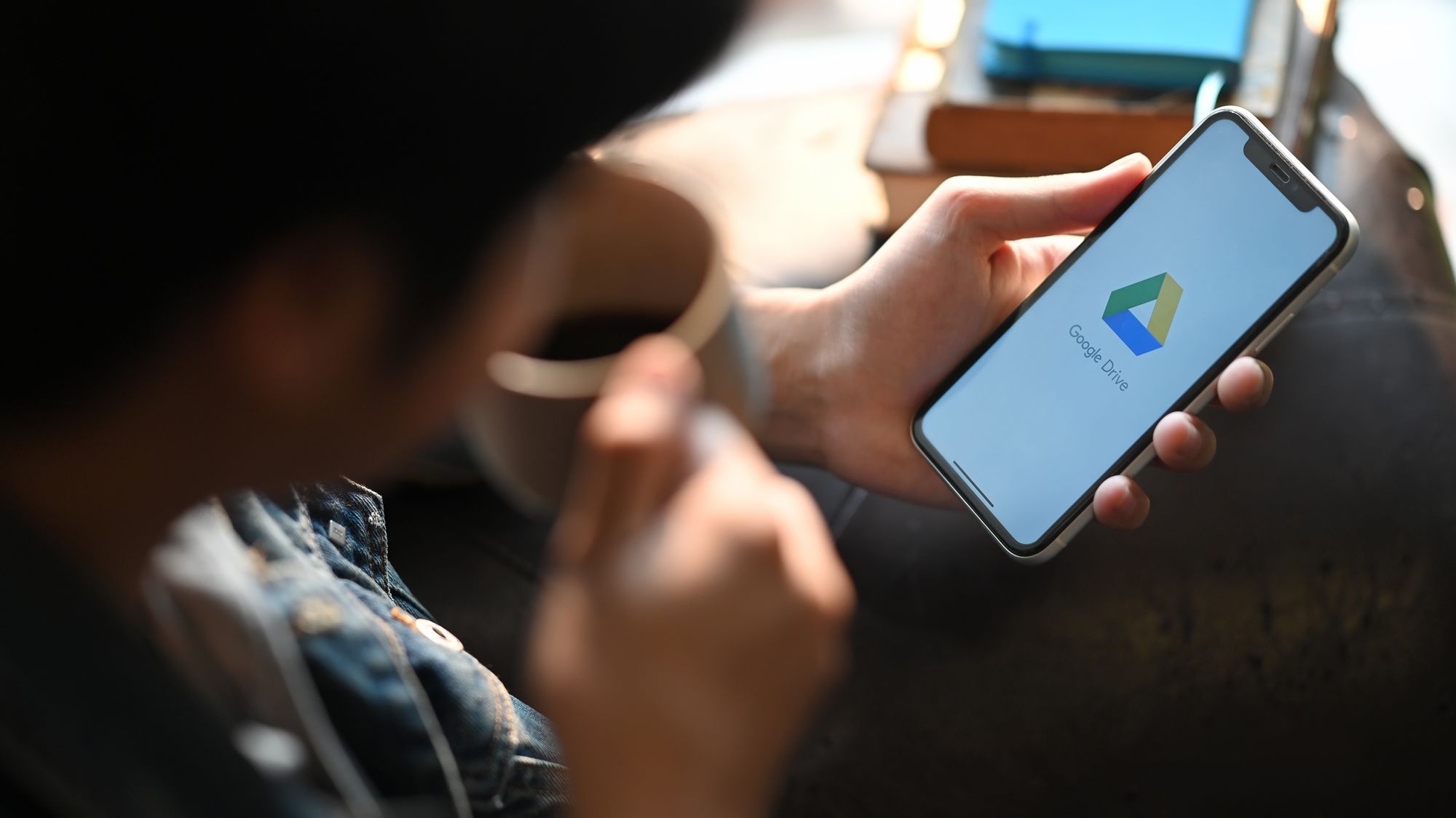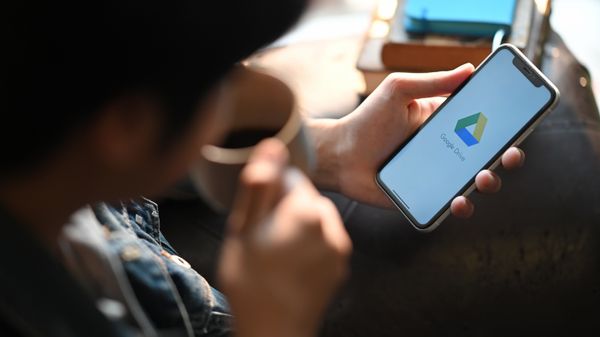 You've likely had to work with a file stored on Google Drive at some point in your career. This can be a gift and a curse for you. Sharing essential documents, files, and applications is great for streamlining your workflow.
But, it may not be the most secure option available to you when it comes to account security. Google Drive is a file storage and synchronization service created by Google. Users can store files in the cloud, share files, and edit documents, spreadsheets, and presentations with collaborators.
It's no surprise why it's so popular: It's free, easy to use, and accessible anywhere. But did you know that hackers are targeting Google Drive users?
By password guessing, compromising weak passwords, or phishing campaigns, bad actors gain access to business documents such as intellectual property, financial records, and personally identifiable information (PII) stored on Google Drive.
There are a lot of factors at play when it comes to securing Google Drive's data. This means that security mistakes made near the source of the data like Google Drive tend to be repeated by other companies.
In this post, we'll be outlining seven Google Drive security mistakes that companies across industries are currently making.
Top 7 Google Drive Security Mistakes Companies Keep Making

Cloud data security is a critical consideration for companies moving to the cloud. But even as companies do more with Google Drive, many are still making mistakes that put their data at risk.
We've gathered the top seven Google Drive security mistakes companies make and how to avoid them.
The First Mistake: Using G Suite without Two-Step Verification

Two-step verification is your first line of defense against cyber threats. It works alongside your password to add an extra layer of account protection. You're alerted whenever someone attempts to sign in to your account from an unrecognized device or browser.
To protect users' accounts with two-step verification, go to the Google Admin console and select Security > Set up single sign-on (SSO) with a third party IDP > 2-Step Verification.
Ensure that every employee has enabled two-step verification in their accounts. The same risks apply when an employee accesses their work device or uses their work account on a personal device.
The best way to keep both business and personal accounts safe is for employees to turn on two-step verification for all the accounts they use on their devices.
Second Mistake: Google Files/Folders Should Be Shared Carefully:

If you use Google Drive for work, the chances are that you share some files with your colleagues. But what if you mistakenly share a file with the wrong person? Or does someone leaves your organization but still have access to sensitive documents?
You should frequently audit the shared documents and make it a policy that employees remove any files they no longer need access to. This will prevent any accidental data leakages.
Third Mistake: Not Using Google Vault

Google Vault is a tool that helps organizations manage, retain, search and audit their email, Google Drive files, and on-the-record chats.
It's an essential component of any security strategy, enabling you to detect and investigate the threats you face. If you're not already using Google Vault, find out how it works and start today.
Fourth Mistake: Not Protecting Your Data before Sharing It

The ability to easily share files is one of the benefits of Google Drive. But sharing can also be a security risk. By default, anyone with whom you share a file can edit it, comment on it or share it with others (including people outside your organization).
Take care when sharing files by setting appropriate permissions for each file and folder. For example, if you only want to allow viewing or commenting on a file, don't share it with "can edit" permissions. You can also protect files before transferring them by setting an expiration date or requiring a password to open them.
Fifth Mistake: Not Training Your Employees

Most employees don't understand the risks of using cloud services. Most don't realize that putting sensitive information in cloud services exposes you to more trouble than using an on-premises solution.
This is especially true of millennial employees, who have grown up with the internet and social media and are used to sharing photos, videos, and content online.
Sixth Mistake: Frequently Audit Shared Documents

Another mistake that companies make while using Google Drive is not auditing shared documents from time to time.
Google provides an easy-to-use interface that lets you see who has access to files and folders. You can easily see what type of permission each user has—whether they can only view or comment on a file or whether they can edit it as well.
It is imperative to audit shared documents from time to time because there are chances that some users might have left your company and are still able to access some sensitive documents stored on Google Drive.
Seventh Mistake: Google Drive Is Not For Sensitive File

This may seem obvious, but many people still don't get it. When you share a file through Google Drive, it's available for anyone with access to that drive to see it — even if you didn't intend for them to do so.
Even if you delete the file from your own Google Drive folder, it could still be accessible through another user's account if they downloaded a copy and saved it to their own Google Drive folder.
This means that confidential information could easily be leaked or stolen by an unauthorized person who has access to someone else's account or computer.
Bottom Line
Google Drive contains the stuff businesses hold most dear - their documents and data. But despite this, many companies are repeatedly making the same mistakes with their files. Each of the above errors is a common faux pas that every company should avoid to ensure that their business documents are protected as much as possible.
Google Drive's security benefit is an invaluable investment for companies that take their data security seriously. Successful implementation of Google Drive into a business requires strict security practices and strategies, including employee training on best practices for protecting files.
Given the massive amounts of files stored, this isn't an easy task, but that doesn't mean it isn't essential. Hopefully, these tips will help you keep your data safe. We hope that all companies will take these security measures seriously and act immediately so they do not become another victim of one of these situations.
So if you own a business or are a personal user who has sensitive information on your account, we urge you to start protecting your data by avoiding the mistakes above.