Top 5 Tricks To Repel Cyber Criminals From Attacking Your Enterprise
Protecting against cybercrime is like preventing theft. You can't just leave your doors open. At the same time, you can't spend all of your time locked inside either. There are a lot of other tricks businesses can impose to prevent theft and stay safe. Let's hash them out.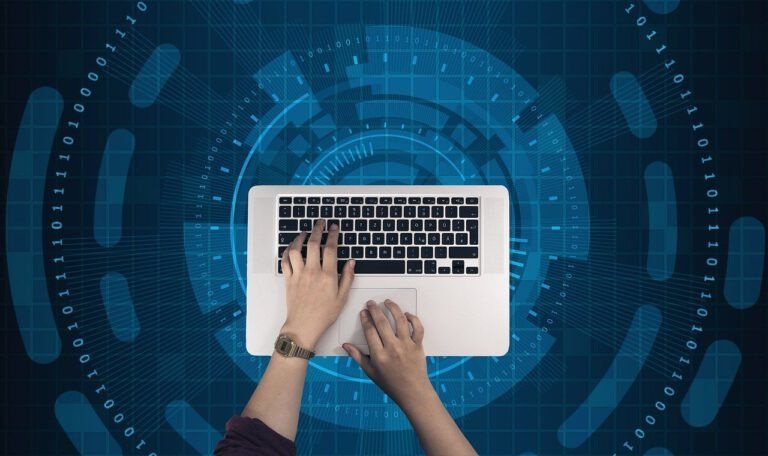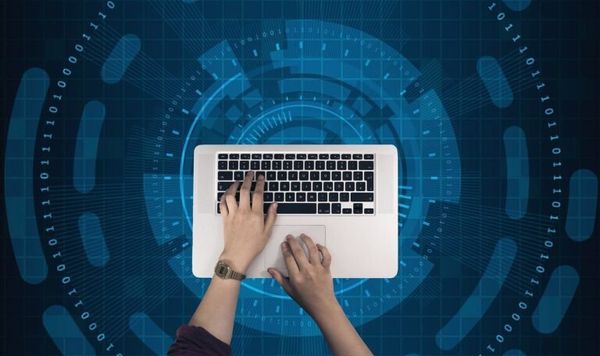 Every transaction you make; every email you communicate—hackers are watching you.
Findings from the Arcserve report confirm that 70% of consumers do not trust businesseswith their personal information. They aren't much hopeful about corporate cybersecurity standards either and feel that organizations aren't doing much to win back their trust.
2020 has been one of the most dangerous periods in history for cybercrime. Whilst countries are still struggling to get past COVID-19, how do you ensure a cyber secure post-pandemic world with credibility?
Protecting against cybercrime is like preventing theft. You can't just leave your doors open. At the same time, you can't spend all of your time locked inside either.
There are a lot of other tricks businesses can impose to prevent theft and stay safe. Let's hash them out.
Figure out your attack surface (and reduce it!).
You know what we say -'preparation is 90% of the game'. If you don't know your attack surface, how can you protect it?
An attack surface is any element that affects your information security. An employee's behavior or even the products you use in everyday activities can be part of an organization's attack surface.
There are two types of attack surface:
Digital: They are digital points of attacks, like web services, networks, communication protocols, and domain names.
Physical: They are tangible areas of assaults, like building windows, manufacturing facilities, or even a fire.
Because these two attack surfaces overlap, it's critical to protect them both. General advice is:
To delete, or shred anything that is no longer in use.
To follow the principle of least privilege.
To monitor network and logs at regular intervals.
To get rid of Shadow IT elements- devices and tools that employees use without the approval of your IT department.
Build a culture of resilience.
With business leaders focusing on the bottom line and cybersecurity professionals focusing on security, trust between the two groups remains a major source of stress. To put it bluntly, you need to knock down the walls between these two disciplines.
It's important for technology professionals to remind C-suite why tiered approaches to cybersecurity have an increased return on investment, as well as how the company can become more secure with their spending in this area. No! The budget cannot expand and contract based on whether or not the organization has lately experienced a breach.
Technologists need to explain what they are doing, why they are doing it, and how well they plan to do it. Cybersecurity must be viewed as a long-term investment and business and IT experts must collaborate to handle the trade-offs.
Approach cybersecurity as a risk management issue.
Cyber risk is no longer an issue only for the IT team. Risk management professionals need to have the knowledge and tools necessary to assess and plan against cybercriminals.
It takes a well-trained security expert to protect against the most sophisticated attacks; however, companies can self-govern by becoming aware of common security mistakes. For example, scenario exercises help your team to visualize different kinds of attacks and understand the weaknesses in your system.
Identify your "Crown Jewels" and prioritize their protection.
If you're hacked, which data do you want to protect most? Should you make sure your financial data is safe or is it your clients' names that are worth the most?
The truth is, no matter what you do, there will be vulnerabilities. You need to identify your "crown jewels" and come up with a plan to safeguard them.
So, what are these crown jewels? These are the most valuable and confidential data for your organization. For example:
Data assets, such as the information in your CRM database
Personal information, such as the names and addresses of employees
Documents that are crucial to your business operation, such as strategic plans and agreements
Product designs and technical specifications that are subject to intellectual property (IP) restrictions
Address the human element of cyberthreat
When it comes to insider threats, companies and organizations face a wide range of attack vectors. Employees, contractors, and vendors all have the potential to take part in malicious activities that pose a threat to the organization's data.
Is your security program acting as a "human firewall" to protect your organization from insider threats? Most companies are aware of the problem, but few treat it as a priority.
It's important to make sure all employees have a clear understanding of what's at stake in terms of security and why it's important for them to follow security policies.
Running the Risk of Cyberattack Is Simply Too Big a Gamble
Turning the tide on cyber risk requires a different kind of cybersecurity leadership—one that can give security leaders real power. With billions of new entry points to defend, you need to create a robust architecture that empowers your core team to oversee all security operations across your organization.
By bridging the historical responsibility gap among information security, business continuity, and crisis management, you can minimize duplication of processes and introduce maximum cyber hygiene.
---
Originally published at Value Walk