The Impact Of AI On Identity And Access Management
IAM systems that are backed by AI offer several benefits in three major aspects: authentication, identity management and secure access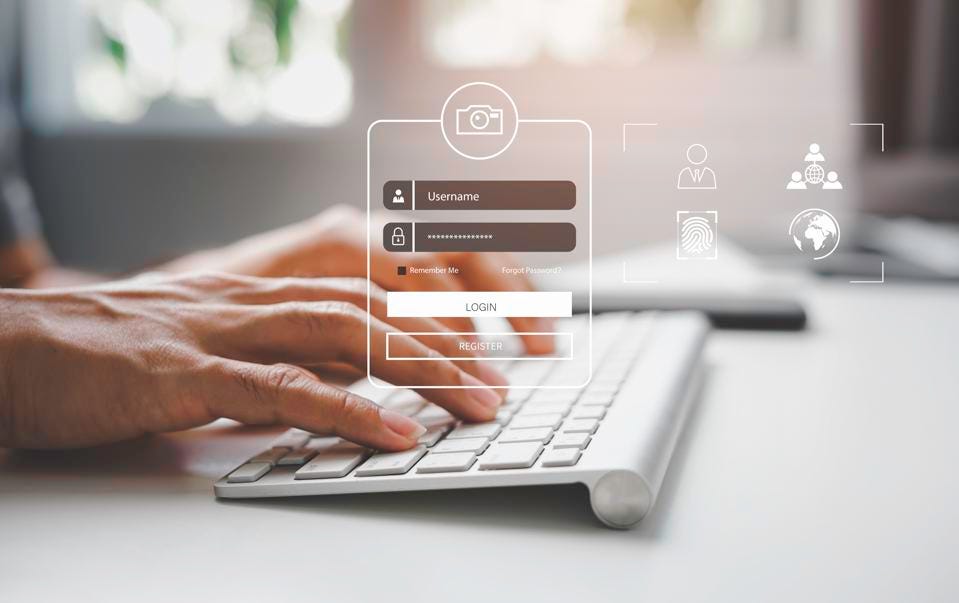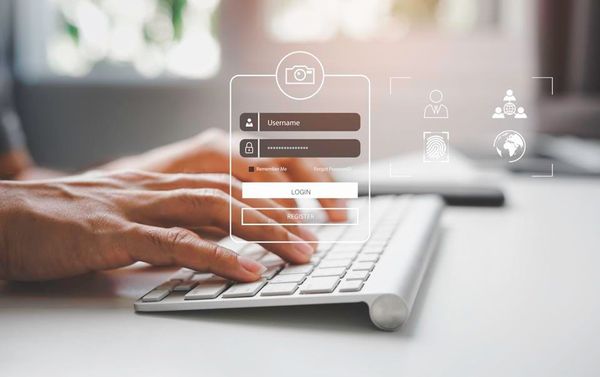 Have you ever pondered the transformative impact of artificial intelligence on the realm of identity and access management (IAM)? As someone who has spent over 15 years helping companies navigate the ever-changing landscape of identity management, cybersecurity, and technological innovation, I am excited to impart my insights on this fascinating topic. Whether you're an industry expert or a curious novice, there's something for everyone in this discussion.
With each passing day, AI is changing the way we work and interact with each other, having a profound impact on every aspect of our lives. The domain of IAM is no exception to this AI revolution.
IAM systems that are backed by AI offer several benefits in three major aspects: authentication, identity management, and secure access. Just imagine a world where passwords are no longer needed, behavioral patterns become the new standard for identity authentication and AI and ML algorithms can effectively detect and impede security breaches even before they occur.
This is no longer a far-off aspiration; rather, it's an emerging reality that is progressing rapidly. Having said that, this article will explore the benefits of incorporating AI in IAM operations, as well as limitations and best practices.
Benefits Of Incorporating AI In IAM
Improved Security
By leveraging cutting-edge AI algorithms, IAM systems can detect anomalies in user behavior and pinpoint potential threats before they cause any damage. An example of this would be the ability of an AI-based IAM system to analyze user login behavior, such as time, place, and even user actions, and mark any dubious activity.
AI is also capable of providing secure authentication. By utilizing behavioral analysis, AI can establish a comprehensive profile of normal activity patterns. If any deviation from this norm occurs, AI can flag it and prompt further authentication steps like multifactor or risk-based authentication.
Effectively Adhering To Compliance
When it comes to adhering to compliance, businesses need to ensure that they are strictly following security and privacy laws because failing to comply can result in legal and financial consequences. In the context of IAM practices, compliance requires limiting access to information to those who need it and denying it to everyone else, which can be challenging for businesses.
To surmount this challenge, businesses can integrate AI and machine learning algorithms to considerably enhance their compliance with security and privacy regulations by continuously monitoring traffic, learning user behaviors, and applying precise access restrictions.
A Personalized Yet Secure Experience
The rise of AI in the realm of IAM has revolutionized the way businesses approach user experience and engagement. With AI-powered solutions, businesses can deliver a more personalized, secure, and seamless experience to their users.
Adaptive authentication is one instance of an AI-powered IAM system that encourages a personalized yet secure experience. It uses machine learning algorithms to continuously analyze and evaluate user behavior and context to determine the level of risk associated with a specific user's activity.
The system can then modify the authentication requirements and prompt for additional authentication factors based on the risk assessment to deliver a more individualized experience while still ensuring security.
Limitations Associated With AI In IAM
AI models are as good as the data they are trained on. If the data is biased or skewed, then the AI model will reflect that bias. This can result in unfair or inappropriate decisions, which can lead to legal and ethical issues. Also, as cybersecurity threats become more sophisticated, AI algorithms require diverse and up-to-date data to detect and respond to emerging threats effectively. However, it is challenging to procure such a vast amount of quality data in practice, especially when considering small businesses.
Best Practices For Getting Started
• Identify the use cases. Start by identifying the instances where AI integration can add value to your identity and access management practices.
• Collect and prepare the data. AI models need large datasets to function effectively. Collect and prepare data related to user activity, access logs, and other relevant information. Ensure that the data is accurate, complete, and up-to-date.
• Implement a phased approach. When implementing AI-powered IAM, it is best to take a phased approach instead of going all in at once. Starting with a pilot project that targets a specific use case allows for the identification of any risks or limitations before scaling up.
• Develop a data governance framework. Since AI models require access to sensitive data, it is crucial to develop a comprehensive data governance framework that encompasses data handling policies, access controls, and auditing procedures to ensure the optimal operation of AI models while keeping data secure.
• Monitor the IAM systems. Regular monitoring of AI-based IAM systems is imperative to ensure their functionality, enabling the detection of any anomalies or threats. Also, regular risk assessments are vital in identifying new risks and guaranteeing that the AI-powered IAM is aligned with business objectives and cybersecurity strategy.
Conclusion
The integration of AI in IAM can be a game-changer for businesses looking to provide a secure and seamless experience to their users. AI technology has already begun to revolutionize the way that businesses manage identity and access, making it more secure and efficient.
I believe the businesses that implement this technological integration will be in a good position to thrive in the swiftly changing modern business landscape. Hence, as a business owner, this is the ideal time to take advantage of the opportunities presented by AI and position your business for success in the digital era.
---
Originally published at Forbes