The CTO's view of a changing world
As their roles broaden, CTOs will increasingly be called upon to keep ahead of community, economic, and geopolitical changes, as well as the technical. Deepak Gupta, CTO and co-founder of LoginRadius, explains.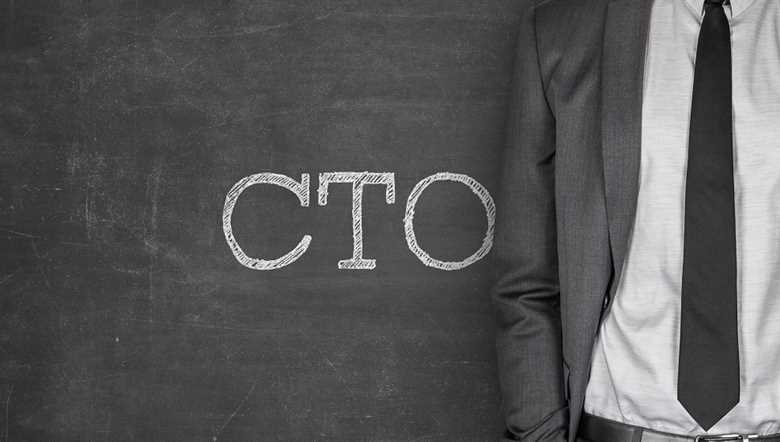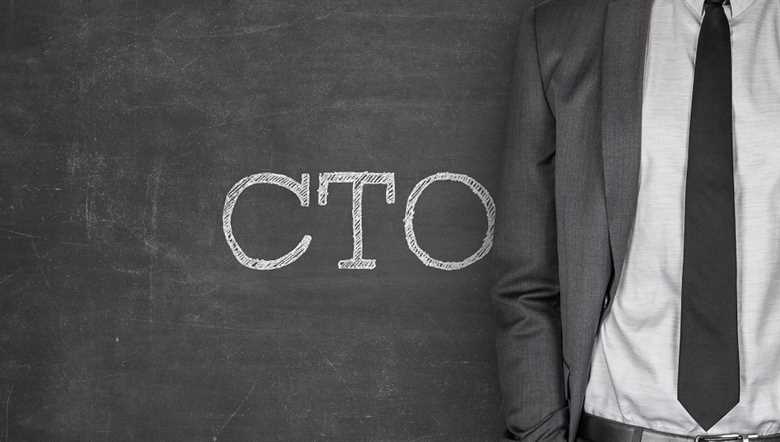 The IT industry has come to the forefront as homes have been transformed into workspaces due to Covid-19 lockdowns.
The skyrocketing need for digitalisation has kept revenue flowing in for tech businesses. Common sense would say that as the source for upgrades, IT players would be at the top of their game when it comes to meeting problem areas. But let's have a look at how these sectors are actually faring.
In data and telecoms, there are issues with cash flow, as traditional revenue segments suffer. However, with large swathes of the population in isolation, Internet usage has shot up.
This change in consumer behaviour has bolstered revenue opportunities for telecom companies. However, increased Internet use has also created pressure on existing network infrastructure, causing dips in connection rates and call quality (both audio and video). To be able to serve new users without overloading servers, apps may temporarily disable certain features.
For example, Google Pay had briefly turned off its Check Balance feature to reduce processing times on its app after an influx of new users.
In technology, market research firm Forrester found that the growth of the tech industry in the United States—and across the world—might slow down to around 2% in 2020. And unfortunately, that's the best-case scenario.
Lowered factory production and travel restrictions have affected the manufacturing and distribution of device components.
However, things are looking green for tech companies that sell products and services essential for remote working. Laptops, personal computers, routers, and other network equipment have seen sustained sales, benefitting companies such as Dell Technologies, which saw a 6% growth in revenues from its Client Solutions Group, which includes desktop PCs, notebooks, and tablets, in the fiscal first quarter of 2020.
That's good news. Now, the bad: according to McAfee, external threats on cloud accounts spiked a whopping 630% between January and April 2020. This highlights the highly risky environments businesses are wading through and their increased susceptibility to cyber risks.
Most employees are using unsecured personal devices to access enterprise networks. They are also using shadow IT techniques to quickly complete tasks. This could potentially open organisations up to security gaps and losses in data visibility.
To effectively manage this tricky scenario—and not compromise on productivity—CTOs must get deeply involved in every step of the business hierarchy.
The onset of the Coronavirus pandemic has accelerated the pace of digitalisation and has further strengthened the need for the CTOs to not only manage their company's technology arsenal but take a pragmatic approach to understand the nature and flow of data and implement innovative solutions to manage the integrity and security of data, without hindering the usual business.
The International Data Corporation forecasts that global IT spending will drop 2.7% in 2020 due to Covid-19 and the resulting recession. Naturally, this calls for stronger coordination between CTOs and upper management for making more informed IT investments.
In the post-Covid era, businesses must phase out unsustainable practices if they are to maintain revenue growth. Going forward, companies are projected to continue with the work-from-home model, with major names like Facebook, Twitter, and Shopify already looking at making permanent work-from-home arrangements for a greater chunk of their workforce.
Companies worried about productivity may find some solace after going through a report by research firm Valoir that indicates that the abrupt move to remote working due to the coronavirus pandemic caused only a 1% reduction in productivity.
To ensure consistent and uninterrupted remote operations, CTOs will need to widen their vision and devise an operational playbook. Studying changes at technological, community, economic, and geopolitical levels will allow them to refine company infrastructure as needed.
---
Originally published at Capacity