In-Store Tracking: Is It A Threat To Consumer Privacy?
New technology being developed at the behest of retail giants may be tempting, but industry experts share their doubts on whether this tracking scheme is right for consumers.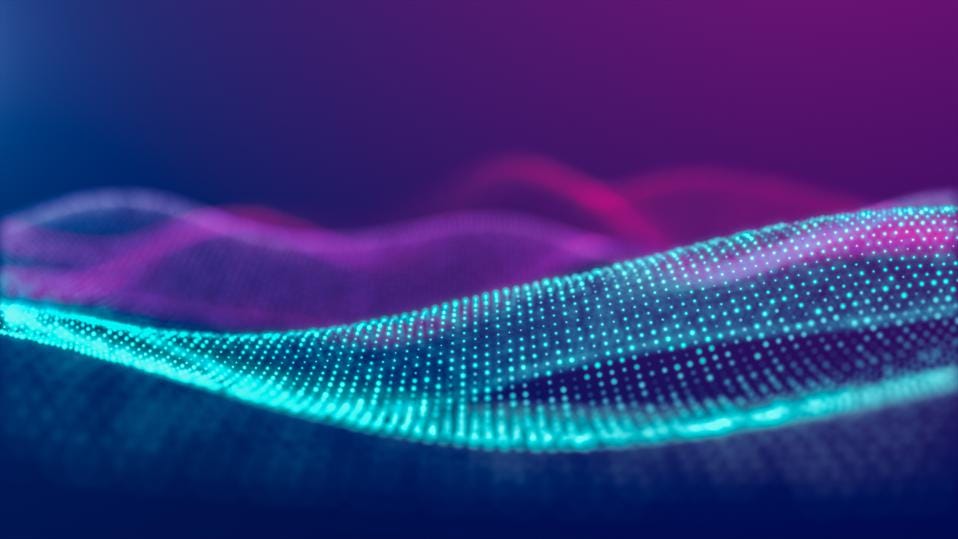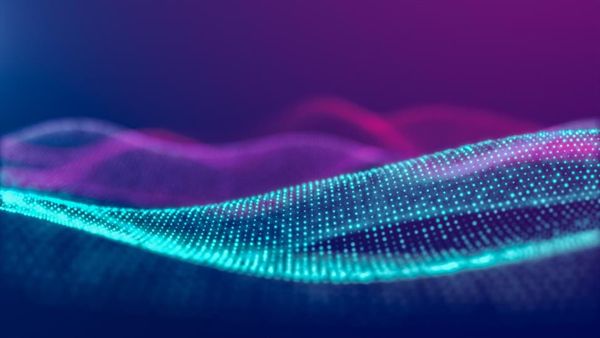 The amount of data/information collected by retailers is anticipated to surpass 175 zettabytes by 2025, according to Deloitte. With this much data being collected, the complications from even a fraction of this data and information being leaked or compromised by cybercriminals are severe.
Today, cybercrimes have increased to unprecedented levels. As digital crimes surpass a 600% increase, Deloitte warned that a single security incident that exposes even 5% of a retailer's data and information could result in complications such as $5 billion to $10 billion in civil fines apart from recovery costs and any other legal complications, in accordance with the CCPA. Retailers must implement safe data-collection measures that do not violate shoppers' privacy and do not pose any implications in the case of a data breach.
Implications Of Using In-Store Tracking Platforms
The tracking of retail shoppers is increasing at a rapid pace as retailers continue to leverage advanced tracking and monitoring technologies to record and study the behaviors of shoppers. Face analysis software, in-store high-tech cameras and sensors equipped with facial recognition technologies, as well as smart tracking systems that capture the voices of shoppers and track their geo-locations are some of the methods by which major retailers are capturing and tracking consumer behavior analytics and data.
Retailers using such tracking technologies to capture consumers' data usually justify the in-store customer tracking and data/information collection by giving reasons like:
• Learning more about the needs and wants of the shoppers.
• Understanding the behaviors of shoppers in order to develop more personalized and intimate relationships with them.
• Tailoring a customized/individualized shopping experience according to the preferences of each shopper.
• Enhancing the service delivery experience.
• Making the store operations more efficient.
In-store data and information collection may benefit retailers in many ways. However, the growing consumer privacy concerns as well as tightening privacy laws and regulations are posing a myriad of complications for retailers. A past Forrester survey that Quartz referenced (subscription required) revealed that roughly half of the respondents reported they would discontinue shopping in stores that track their behaviors. Deloitte also found that 55% of shoppers believe that retail stores are selling their data/information to third parties. The study also revealed that not all shoppers are tech-savvy and understand how retail stores use advanced technologies to track their behaviors and collect their data. This results in violating many data/privacy laws and regulations, as the collection of some data and information requires the consent of the individuals.
Many retailers also lack transparency about what type and how much data and information is being collected from shoppers and how it is being used. Lack of privacy policies, personalized marketing and notifications, lack of data/information usage transparency and other similar aspects can cause many implications for retailers.
Examples of such implications can include:
• Loss of customers' trust.
• Declining in-store shoppers' rate.
• Loss of revenue.
• Legal complications and fines by regulatory authorities.
• Reputation damage.
Key Data And Privacy Tips For Safer Data Collection
Retailers need to implement a comprehensive data protection strategy that includes appointing internal cybersecurity representatives, training employees across departments, vetting third-party partners, safely transferring data and deleting unnecessary consumer data. Here are some key tips for retailers to implement safer data collection.
• Secure payment methods. Setting standards and conventions for payment methods and third-party suppliers is essential for businesses. Due to the fact that customer payment information is regularly the target of data breaches in the retail business, retail firms are implementing more secure payment systems.
• Default encryption in transit and at rest. Data in transit, such as between a server and a mobile phone, is vulnerable to retail security hazards. Using data encryption, the data is protected while traveling and can only be decrypted at the endpoint with the decryption key. A delicate balance must be struck between privacy and simplicity of use while using encrypted data.
• Mandatory security training. Employees might also be the source of a data breach. Security training is often lacking in the workplace due to carelessness in the handling of sensitive data, team member incompetence and/or laziness. Customers' credit card data should likewise be restricted to employees, and employees should not be providing financial information via email. Additionally, corporations need to incorporate cybersecurity awareness into the culture of their organizations in order to avoid common threats like phishing emails.
• Enforce zero-trust security. Employees need to be verified, authorized and continuously evaluated for security configuration and posture before being permitted access to apps and data. As a result, a zero-trust architecture necessitates constant user and device monitoring and verification to ensure that the proper privileges and attributes are being used. Aside from that, retailers must periodically check on their staff members regarding how they handle file data and avoid malware. Moreover, employees should have limited access to websites outside of their everyday activities in order to reduce the risk of allowing a hacker to gain access.
As data/privacy laws and regulations become more strict and consumer-focused, retailers must implement fair and anonymous modes of data/information collection that do not raise privacy concerns and do not creep out the shoppers. Today's internet users are more aware and concerned about their data and privacy; therefore, retailers must respect shoppers' privacy and must cultivate a data-safe environment to boost business profitability and consumer loyalty.
---
Originally published at Forbes