How To Stay CCPA Compliant With LoginRadius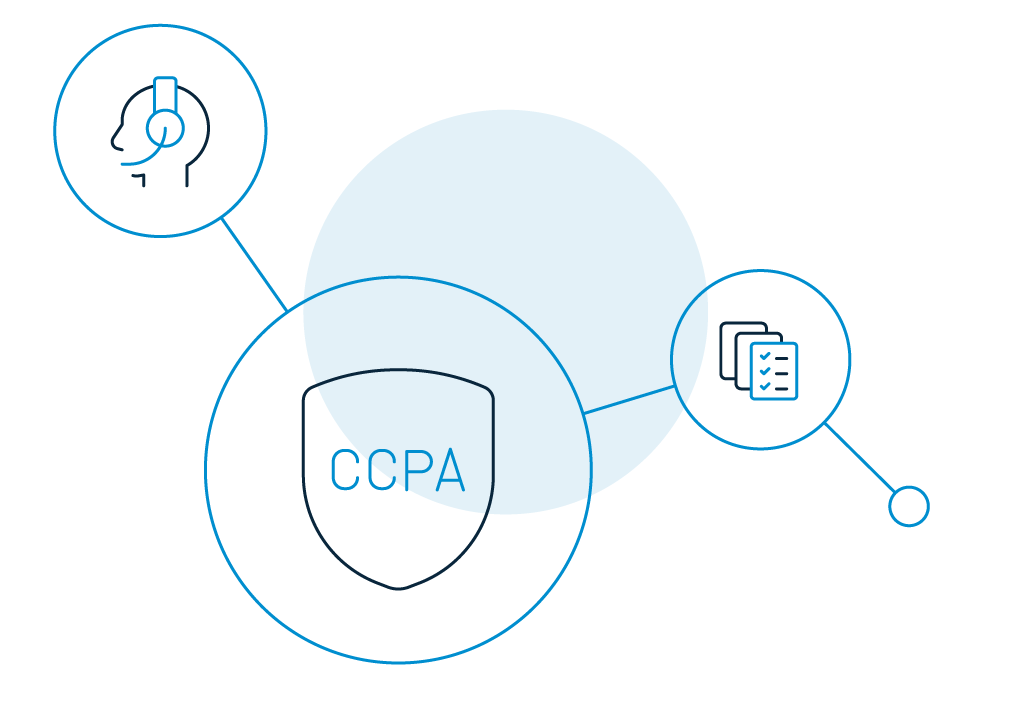 As the risk of data abuse is on the rise, more and more companies are seeking to adhere to the existing data privacy and regulatory compliances.
From the EU's General Data Protection Regulation (GDPR) to the recently released California's Consumer Privacy Act (CCPA), each regulation has a unique strategic imperative.
The European Union's GDPR came into force on May 25, 2018, to protect the personally identifiable information (PII) of its citizens.
Likewise, on January 1, 2020, the California Consumer Privacy Act (CCPA) went live, affecting millions of companies with its share of new consumer rights.
Businesses cannot afford to ignore…