How To Protect Your Data In A Multi-Cloud Environment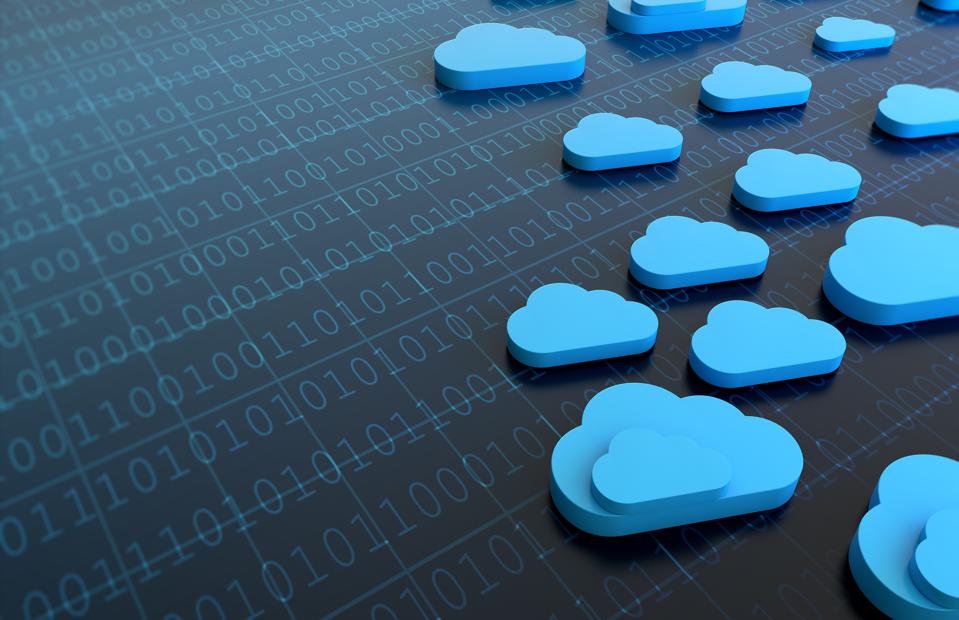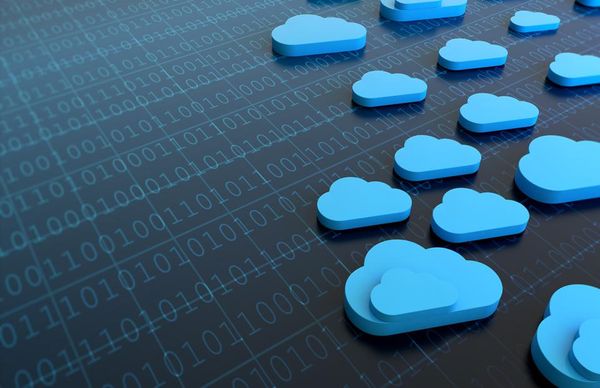 Operating in a multi-cloud environment is rapidly becoming the norm for most companies. In 2018, research from the IBM Institute for Business Value found that 85% of companies were already using a multi-cloud plan, and 98% had plans to use multiple hybrid clouds by 2021.
Fast-forward to 2021, one year into a global pandemic, and now the push to develop a comprehensive multi-cloud strategy has even more urgency. Businesses are managing distributed workforces and relying on multiple cloud platforms for both internal and customer-facing applications.
And remote work in some capacity is likely to remain a permanent fixture in the "new normal." Pre-Covid, an estimated 5% of full-time employees with office jobs worked primarily from home. Approximately 20% to 30% are expected to continue working from home after the pandemic.
The Risks And Rewards Of Multiple Cloud Providers
Multi-cloud environments offer your business many advantages, including the flexibility to mix and match software for optimization. You have the option to combine multiple providers for internal applications — such as Amazon Web Services, Microsoft Azure or Google Cloud Platform — for performance, scalability and cost savings. Many other SaaS applications, used for tasks like email, CRM, marketing, ERP and product management, can be hosted on any of these cloud providers.
But maintaining multiple cloud providers can also expose your company to serious security risks. Cybersecurity becomes increasingly challenging as your applications and data live in multiple locations and can be accessed in a variety of ways. Some common challenges that companies face include:
• Security settings, options and tools are different for each cloud provider, preventing complete visibility in a security analysis
• Cloud providers have their own security standards and limitations
• IT employees don't understand multiple cloud environments and often make mistakes with security configurations
• Manual deployment won't work across multiple cloud environments
• Data encryption and backups are not centralized
How To Identify And Reduce Security Risks
Protecting your data in a multi-cloud environment is dynamic and complex. It's not as simple as flipping a switch and eliminating your security risks. You must evaluate internal and external components, identify and assess various risks, then implement measures to prevent data breaches. Since cloud providers will continue to release updates and introduce new services, it's also important to audit and adjust security measures regularly.
Automation is crucial to a successful multi-cloud security plan. By removing human error from deployment and management, you can significantly reduce your company's risk.
Here are five tips to help you improve security and safeguard data in a multi-cloud environment:
1. Connect policies.
Define and enforce a unified security policy configuration that connects all of the cloud providers your company uses. Create intelligent and dynamic policies that can detect risks and apply pre-defined rules based on different types of threats.
2. Centralize tools.
Deploy consolidated security tools for the entire environment, covering multiple cloud providers and on-premise servers. Centralize data encryption, in-transit and at-rest, with the same policies for data backup across multi-cloud providers. Consolidate identity and access management for IT staff, and implement controls that can monitor and alert all cloud providers of security breaches.
3. Automate processes.
Set up fully automated security audits, controls, patching and configuration management when deploying applications across multiple cloud providers. Every DevOps and product management phase should be completely integrated with automation.
4. Deploy with independent, native-cloud solutions.
Use flexible open-source platforms, like Kubernetes, for deployment rather than cloud-specific servers. Independent solutions allow you to centralize all of your security configurations and minimize managing numerous security options across platforms.
5. Work with SaaS products.
Instead of building and deploying solutions on the cloud, use SaaS products to consolidate security policy, reporting, deployment and other functions. The versatility of these products can help eliminate cloud providers' limitations, improve IT staff understanding and effectively manage data privacy and backup.
Working in a multi-cloud environment offers your company new opportunities for growth, flexibility and innovation — but it also makes you vulnerable to new and unexpected security threats. Stay vigilant, and put dynamic, centralized and automated policies and processes in place to protect your valuable data.
---
Originally published at Forbes