How Open Source Is Fueling the Future of Data Sovereignty and Digital Autonomy?
Open-source enables an operating environment that allows enterprises to embrace hybrid cloud to empower their apps across all private and public cloud infrastructures.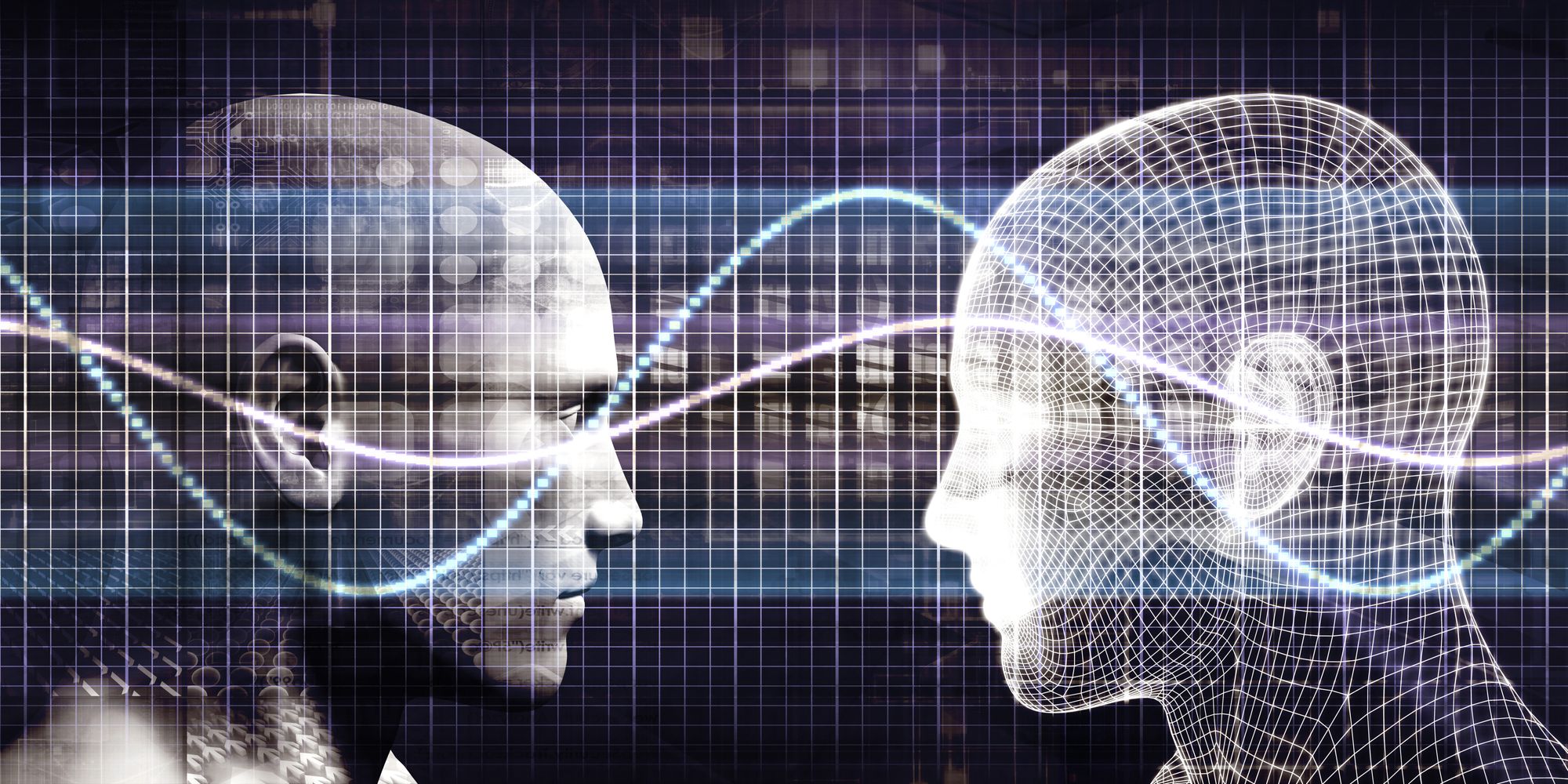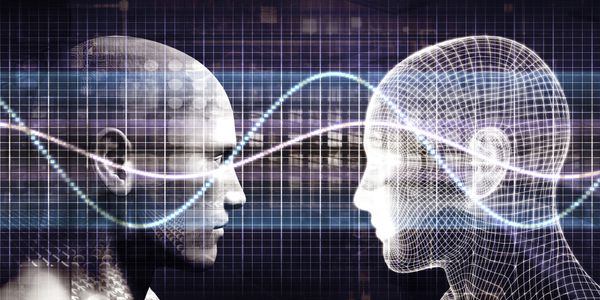 With the increasing risks associated with data storage and management, data sovereignty helps protect sensitive and private data by ensuring it remains within the borders of the data originated state.
Today, businesses focus more on data protection and privacy to kickstart their digital transformation journey. However, the concept of data sovereignty remains quite complex.
Moreover, the privacy regulations, including Europe's GDPR and California's CCPA, are becoming more stringent. This means organizations across the technological landscape need to quickly realign their data management efforts to meet the compliance requirements.
Here's where the role of open source comes into play.
Open source enables a common operating environment allowing enterprises to embrace hybrid cloud that further empowers their apps across all private and public cloud infrastructures. With open-source technologies, analyzing and accessing data across diverse clouds and regions without the need to move data to a centralized location is possible.
Let's understand the role of the open-source cloud and how it's fueling the future of data sovereignty and data autonomy.
Encryption Aids Global Companies Maintain Data Sovereignty
Businesses have to share their sensitive information outside their geographical location. Thus, it becomes a steep climb for enterprises to achieve growth while adhering to data sovereignty and maintaining compliance with the regulations.
End-to-end encryption can be the game-changer in this context since encrypting sensitive data and hosting own encryption keys ensures maximum security for both the business and the clients. Achieving an end-to-end encryption mechanism through a zero-trust security approach could help achieve the necessary data privacy compliances without compromising data sovereignty.
Move Workloads Effortlessly
Open source has revolutionized the conventional data center operations and, at the same time, automated deployment, management, and scaling of application containers.
This allows businesses to move workloads effortlessly between private, public, or on-premise cloud infrastructures without worrying about the physical location of the data. Moreover, with adequate security mechanisms in place, data transfer is free from any chances of a breach since cloud infrastructures offer multiple security functionalities to mitigate the risk.
Agility in Hybrid Cloud Environment
Since every organization demands access to different IT resources, the public cloud enables increased or decreased access as per the needs and thus offers flexibility, agility, and cost-effectiveness.
Apart from this, internal private clouds offer excellent security with complete control over the environment with their on-premise servers. Businesses can implement hybrid cloud environments to leverage private and public cloud advantages without worrying about data localization restrictions.
The open-source hybrid cloud approach always allows enterprises to integrate different environments into a single yet comprehensive platform indicating that on-premise could also have agility coupled with endless functionality and exceptional user experience.
Open-Source Cloud Infrastructure Offers Interoperability
Unlike the proprietary data management solutions that aren't cross-compatible, open-source cloud infrastructure is designed for interoperability. This allows apps, servers, and containers to work harmoniously on diverse public cloud platforms.
Organizations can even duplicate their infrastructure from one cloud to another without enough modifications. This improves productivity as well as saves a lot of time. Furthermore, businesses can leverage the true potential of virtualization that allows running several virtual machines on a single server and multiple apps through containerization.
One can containerize different apps to manage and develop them all at a single place regardless of their origin platform. Also, open-source offers a stable, portable, and secure way of running applications irrespective of the data localization limitations.
The Open Ecosystem
Cloud shouldn't be treated as the location of resources or workloads. The key to unleashing the true potential of the open cloud ecosystem is to treat it like a landscape that fosters interconnections, standardization, and openness across cloud architectures.
Since an open-source cloud strategy increases code quality, availability, and agility, it unlocks the potential for businesses to switch between platforms without worrying about security or data privacy concerns.
Conclusion
In this digitally-advanced modern world, businesses seeking growth and innovation must consider incorporating open source cloud strategy to meet data privacy compliances and adhere to data sovereignty across the globe.
Moreover, businesses collecting, storing, and managing vast amounts of data should rely on a cloud technology partner that not only offers data privacy compliance but eventually offers robust security.
---
Originally published at DZone