How Cloud Governance Allows Businesses to Become Compliant Superheroes
In the battle of the old vs. the new, it is evident that traditional identity and access management (IAM) solutions are gradually getting phased out by cloud solutions. Hence, there is a need to shift to cloud-based identity governance and administration (IGA) solutions.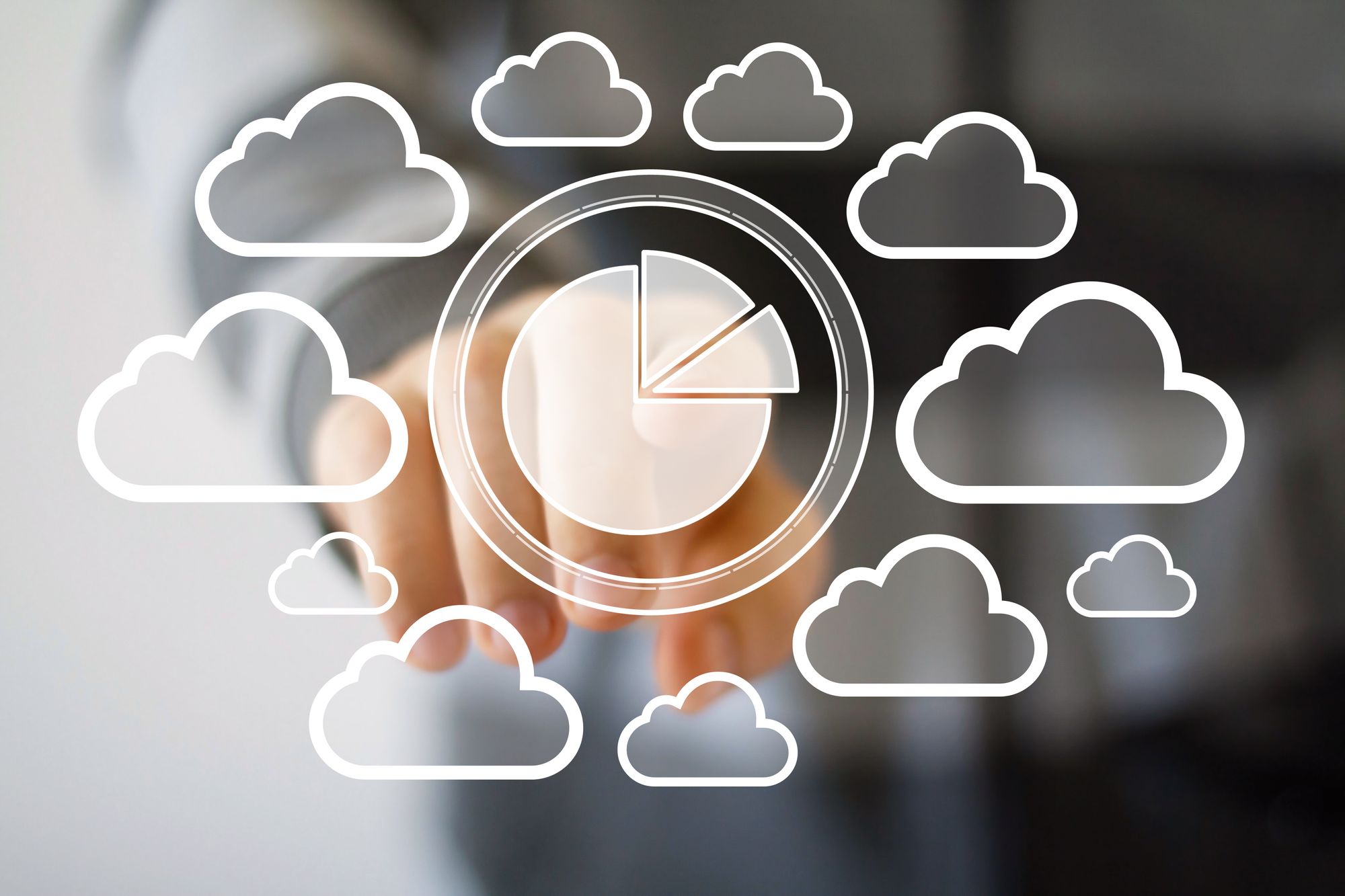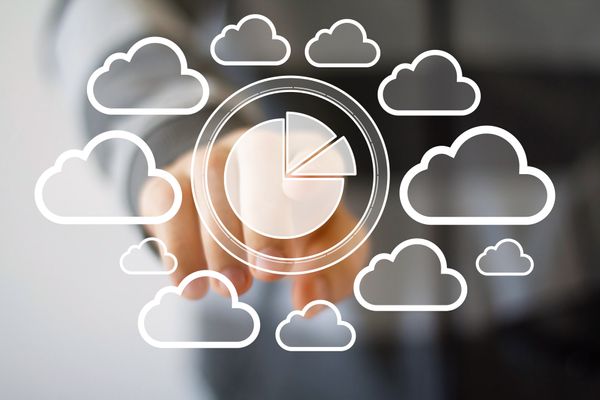 What Is Identity Governance and Administration (IGA)?
Identity governance and administration (IGA), also known as identity security, includes a policy framework and a set of security solutions that enable organizations to reduce access-related risks. It helps organizations provide automated access to the technology assets while managing potential security and compliance risks.
IGA can help an organization effectively address today's most common business challenges.
Reduces operational cost: IGA automates access certifications, access requests, and password management, which effectively cuts down extra workload costs.
Reduces risk and strengthen security: Centralized visibility allows authorized users to detect inappropriate access, policy violations, and weak controls that lead organizations to risk.
Improves compliance: IGA allows organizations to meet the security and privacy requirements of regulations like SOX, HIPAA, and GDPR. Role-based access control helps companies significantly reduce the cost of compliance.
Delivers fast business services: With automated policy enforcement, IGA allows companies to meet business service level requirements without compromising security and compliance.
An organization-level identity governance solution must have the following features:
Access management: Ensures access provisioning policies are properly enforced. Its duties include usernames and password control, role management, and revoking access.
Access certification: Access certification validates the access rights of employees within a company network. It is essential to fulfilling the compliance mandate. Access certification ensures access rights are given to the employees for their particular job role. It also removes invalid access permissions.
Reporting and logging: The IGA solution must be able to capture information from logs and perform analytics, which is a requirement according to regulatory compliance mandates.
Workflow automation management: This automation eliminates approval delays and human errors that most commonly occur in the access request process.
Identity lifecycle management: Identity lifecycle management includes creating a digital identity during employee onboarding, managing and coordinating that identity's access, and removing that identity during employee offboarding.
Capabilities of Cloud-Based Identity Governance
Managing cloud identity is something that the IT admin has always had to do. Now that we are moving to the cloud, it becomes even more important. According to Forrester, Cloud Identity Governance (CIG) is a critical factor that advances enterprise security. Every cloud platform offers different ways to define, manage, and authorize users, which makes cloud security particularly challenging.
The Cloud Identity Governance (CIG) approach focuses on the following areas:
Cloud Infrastructure Entitlement Management (CIEM): The concept of CIEM isn't new. The adoption of private and public cloud solutions across the enterprise is limited, mostly because of complexities in license management and security risks. CIEM solutions help eliminate or mitigate these complexities from the cloud governance landscape.
This refined approach uses analytics and machine learning to manage entitlements and mitigate the risks of multi-cloud environments. It is essential for dynamic, complex cloud environments utilizing IaaS and PaaS. CIEM streamlines operations by removing manual oversight and automatically enforcing administered authorizations or privileges.
Cloud-Based Identity and Access Management (IAM): This approach includes establishing a comprehensive framework for authentication and authorization at the center of cloud connections and managing them effectively. The best IAM solutions simplify the account setup and deprovisioning across multiple software or systems. Thus, it is possible to improve security, audit performance, and regulatory compliance.
Cloud-Based Identity Verification: Validating the identity of a user is essential in any cloud framework or software. Multi-factor authentication (MFA) is a critical component for that. In most cases, organizations use two or three layers of authentication methods to secure identity. More advanced frameworks incorporate physical or virtual tokens to automate and improve the authentication process.
Privileged Access Management (PAM): Privileged accounts allow employees to access critical systems and applications, so it's essential that only the right users have access to them. By using privileged access management (PAM), organizations can centralize their privileged accounts, which means they can avoid having to manage users in multiple places. This provides better security and less maintenance.
Zero Trust Network Access (ZTNA): ZTNA enforces adaptive and context-aware policies to provide secure and seamless zero-trust access to private applications hosted across clouds. This context may be the combination of user identity, user or service location, time, service type, and security posture of the device.
The Bottom Line
As customers adopt cloud governance strategies to manage their cloud resources, the need for better identity management will be one cornerstone of their success. Identity governance can achieve a higher level of visibility and access management control across all cloud services, empowering an organization to meet compliance requirements with ease. It is a useful tool for those interested in streamlining administrative and operational tasks in their organizations. Now is the time to evaluate your plan and establish a baseline for development.
---
Originally Published at Dataversity