Future of Emails: Real or Masked Emails
Almost every activity on the Internet requires that you fill in your email to gain access as most of the websites you visit ask for your email addresses for different activities, find out how to keep it secure.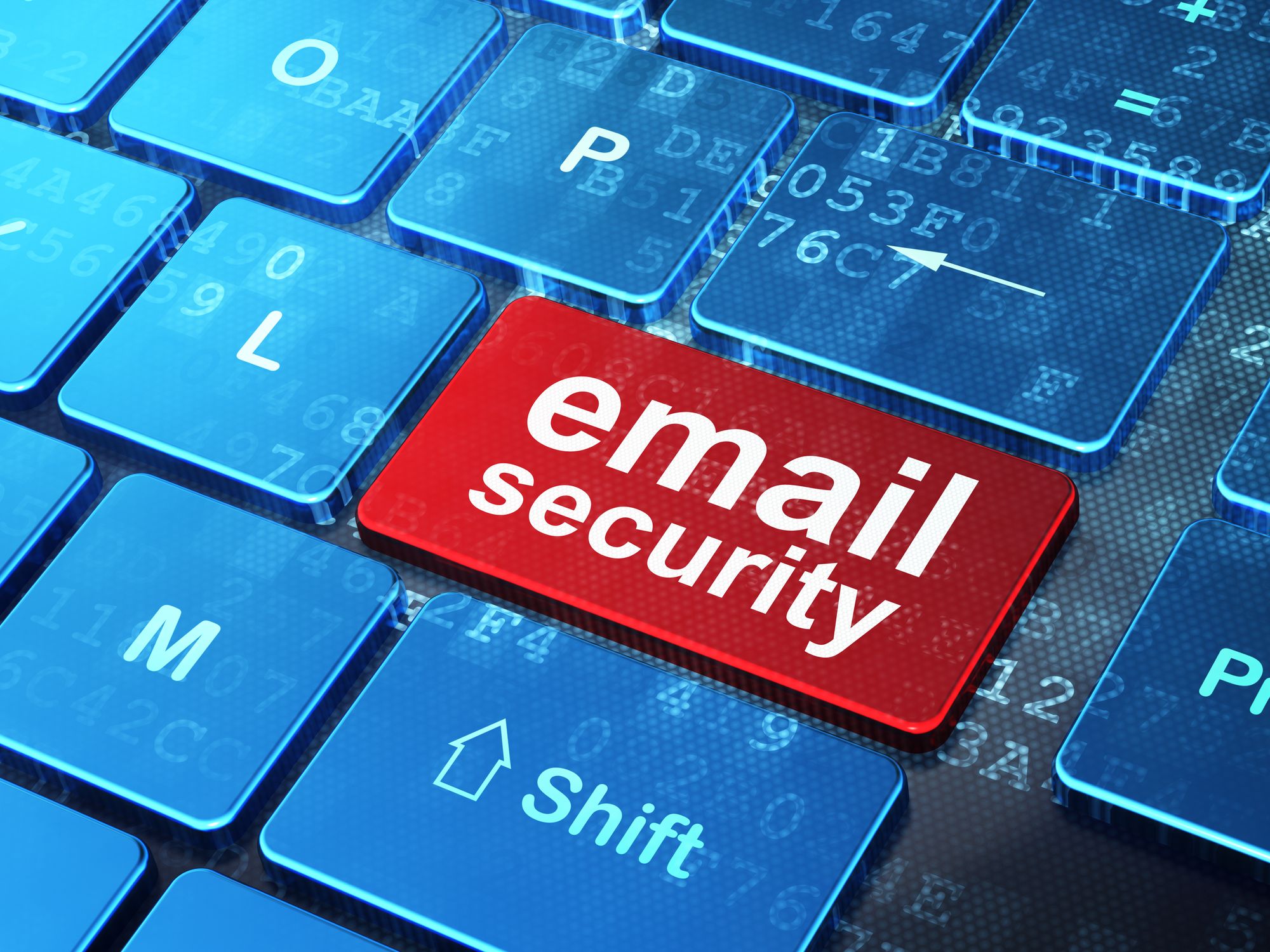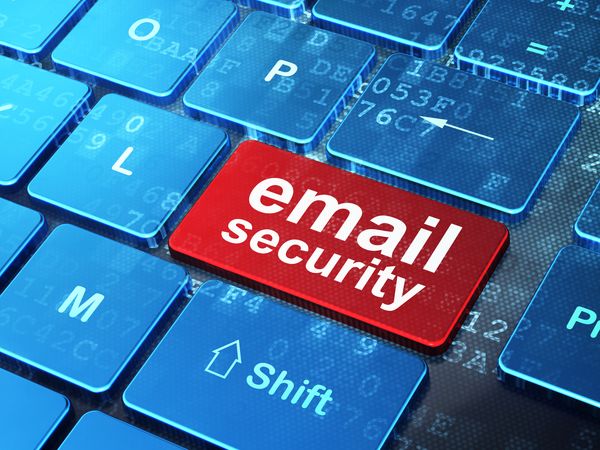 Almost every activity on the Internet requires that you fill in your email to gain access as most of the websites you visit ask for your email addresses for different activities - from accessing a website to registering for a course or event to requesting a free download of digital products such as e-books.
Also, your email is linked to several online platforms that you use such as social networking platforms, music, and movie streaming platforms, e-learning platforms, and e-commerce platforms amongst others.
Basically, this is a strategy used mostly by brands offering digital products and services to build up their data banks and give them the opportunity to contact you. Most times, they go ahead to spam your inbox. Quite frustrating!
The more you give out your email address on the Internet, the more issues of data protection, leak, and abuse arise. This has made it necessary for individuals to take up the responsibility of protecting their data and at the same time protect themselves from cyber scams.
This summarises that your real email address is highly needed out there and if you care to keep your data private, step into the future. The future is a masked email.
Your email address exists on the internet just like your home address exists in the physical. It is where you can be reached and located. Once you make your email address public, anyone can pick it up and send you either solicited or unsolicited mail which could even result in spamming or getting into the hands of fraudsters.See your email address as your house address and protect it just the way you protect your homes with a proton wire fence from any form of intrusion.
What is a masked email?
To start with, your real email is your original email.
Masking an email is a process of making some changes to your real email either personal or business email address in a bid to protect your real information from being misused either intentionally or mistakenly. Email masking keeps your real email address private to protect sensitive data such as your names, credit card numbers, date of birth, house address, and other confidential details, safe from unwanted eyes.
Therefore, a masked email address is a type that keeps its original format yet can not be easily traced to the original address. Masking your email address can also help hide your email address such that it appears as a link which could be a clickable 'Email me' button for people to interact with rather than showing your email address plainly as you've designed or registered.
Why should you keep your email address private?
To better understand why you need to mask your email address and keep it private, it is pertinent to know and be able to identify the categories of people who are really interested in your real email address.
There are 4 categories of people who collate people's email addresses and find them interesting as it helps them promote their interests. These people are:
Marketers: Email marketing is one of the strategies to promote businesses. It helps business owners share updates about what they do using newsletters, upsell and cross-sell their products and/or services, share discounts and coupon codes to incite purchase and generally, create an avenue to establish relationships with their prospective and existing clients. Email masking, in this case, protects you from getting marketing and promotion emails from unsolicited and unwanted emails from businesses whose offer you are not interested in. Some marketers sell your email address to other online marketing companies that will also spam your inbox with their emails. Unsubscribing from such email lists could be done but could be daunting too. This makes email masking a better option.
Fraudsters/cybercriminals: Cybercriminals are interested in your real email address. They will try to log in to several platforms to access and steal more of your data especially if you are a celebrity or politician and they have very vital information that they want to get from your email. They will impersonate you and steal your identity, thereby destroying your reputation. Email masking comes in as a great option to keep your information.
Hackers: Once your email address is made public, hackers can get access to all the online platforms connected to your email.
Spammers: They could be cybercriminals or not. These categories of people just want you to get emails from them.
So, knowing that there are people interested in your email address, you can see that you have reasons to protect your email address. Highlighted below are some of the reasons you need to consider the option of masking your email address.
Email is one of the least secure forms of communication on the web.
Email address improves your privacy and ensures that your data on the internet is safe and hidden from unwanted internet users.
Email masking reduces your risk of exposure to hackers, cybercriminals, and fraudsters.
It prevents you from getting loads and loads of unwanted emails that will pile up in your mailbox and become nuisances.
Furthermore, it helps you manage your email inbox and you don't have to deal with thousands and thousands of emails.
If the site you sign up on using your email address gets hacked, no one will know your email address and any of your sensitive data.
How should you keep email addresses safe using a masked email?
To successfully mask your email address(es) and keep it(them) safe, you will need a third-party browser extension such as DuckDuckGo, Apple, Fastmail.
DuckDuckGo is a security and privacy ensuring platform that helps you keep your information to yourself. It gives you a special email address that you can use for sites that you don't trust and suspect that they would collect and use your data. They put their users on a waitlist and attend to them in batches. To get started;
Sign up from the DuckDuckGo app here
Install the app and go to Settings
Go to Email Protection (you can join the waitlist)
You will get your invite link, so, click on the link. This takes you through pages that explain what DuckDuckGo offers.
Read the usual service terms and move on to get your unique DuckDuckGo email address which you will need to provide an email address where your masked email address would be sent to.
Voila! You are good to go.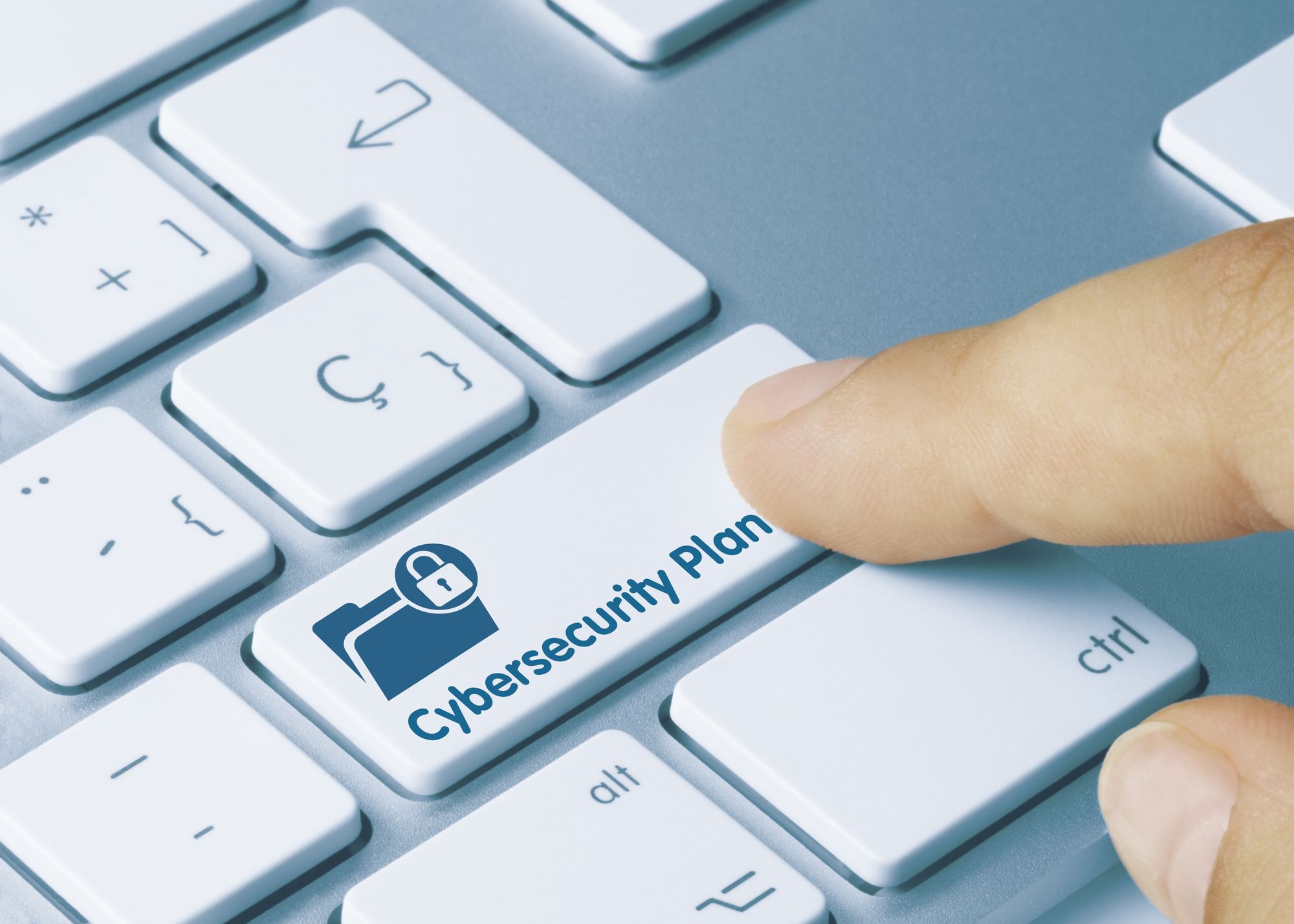 Apple supports email masking and it can be done in a few steps. iPhone and iPad users can go through these simple steps
Launch the Settings app on your Apple devices.
Click on your Apple ID name at the top of the main settings menu
Click on iCloud
Proceed to click on Hide My Email
Click on Create new address
Tap on Continue and label your address. You can decide to make a note on it or not
Click on Next, then click on Done
PS: You can deactivate this right on iCloud too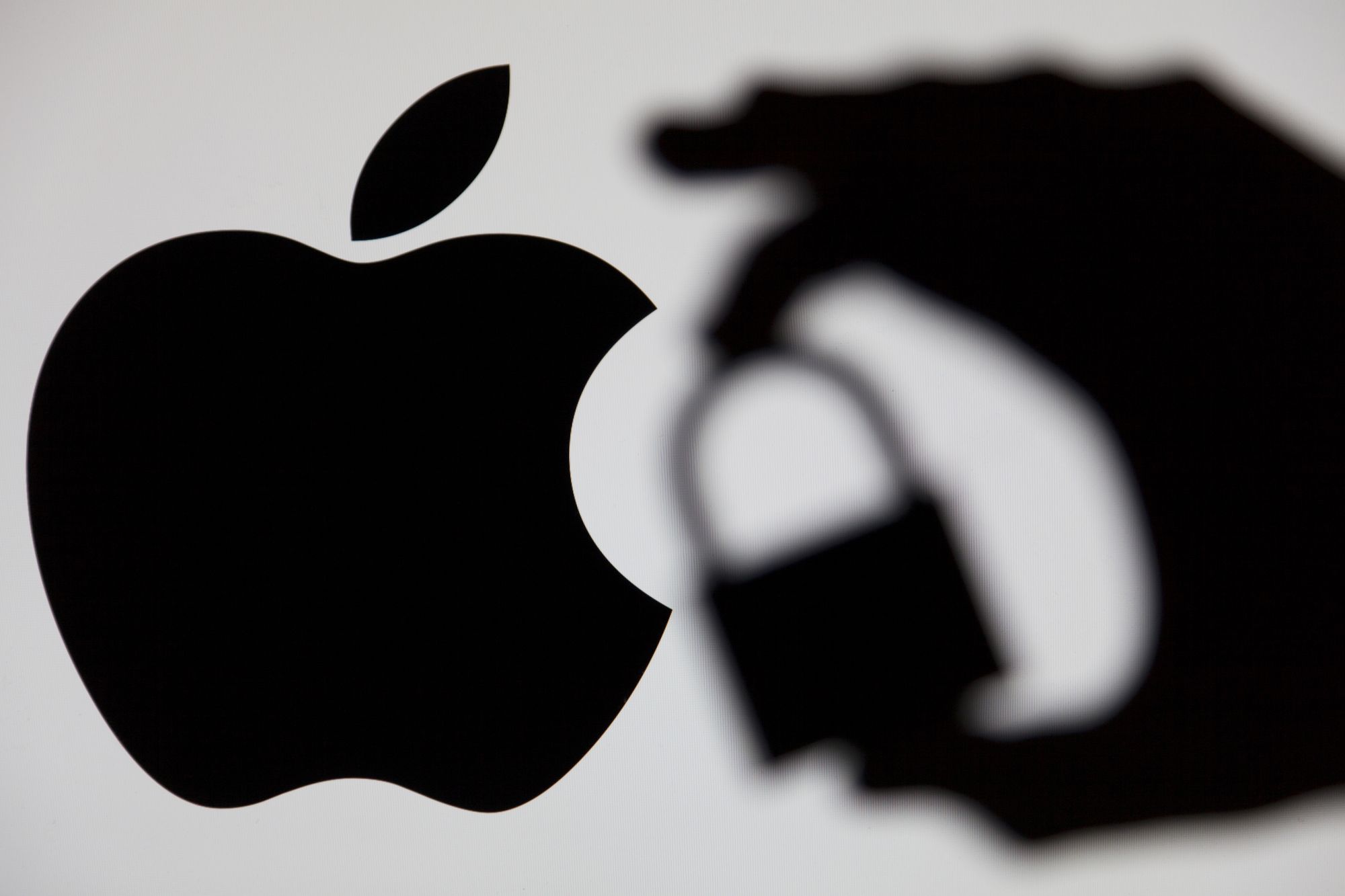 Fastmail is another email masking platform that can be used. This can be done following the required step listed below.
Sign up for a Fastmail account and set up 1Password in your browser
Sign in to your account on 1Password
Click integrations in the sidebar and choose Fastmail.
Follow the instructions on the screen and connect both accounts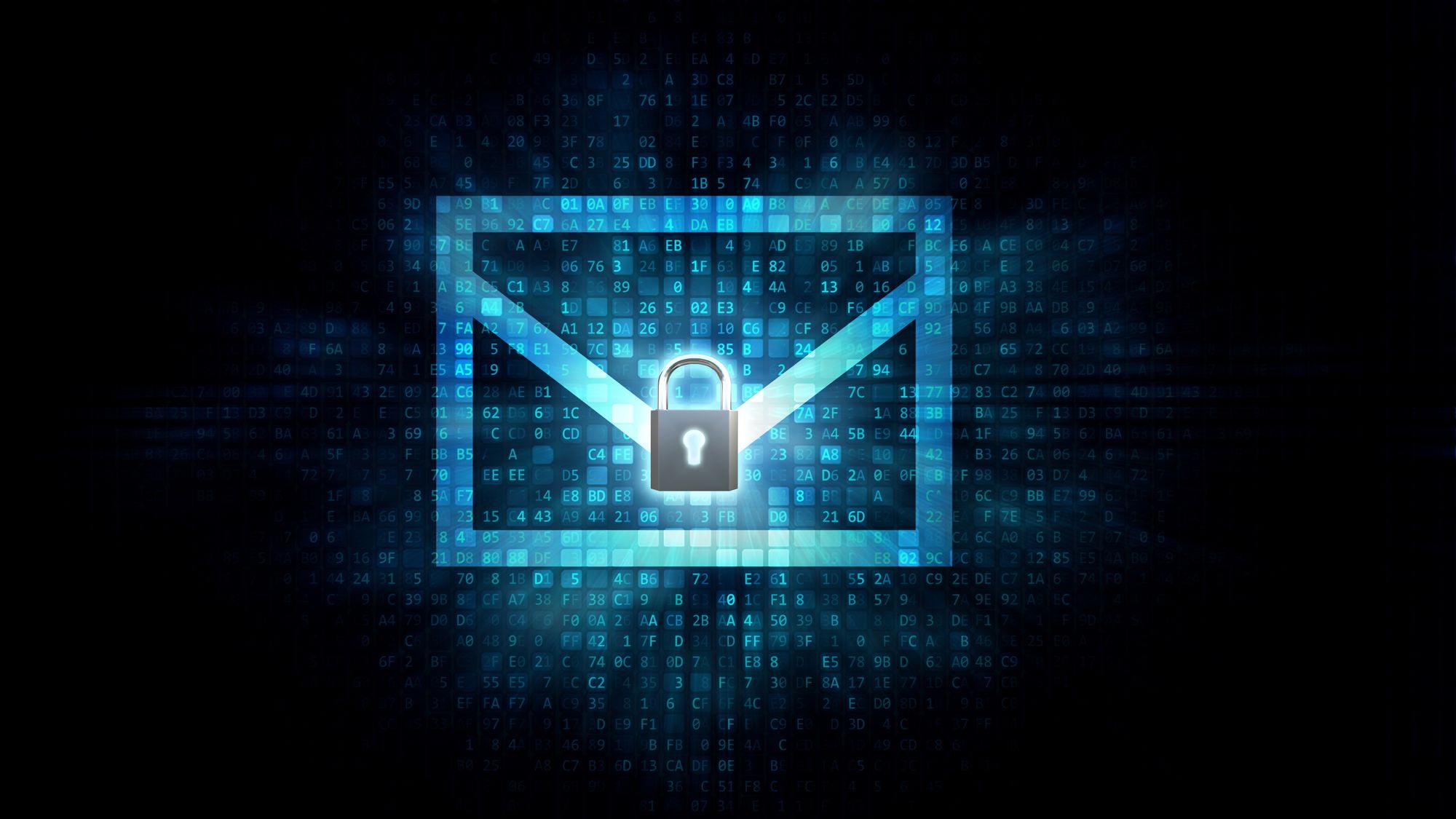 What should you do with your existing email that is already public?
Protect it! Yes, you need to protect it or take the risk of having your email address in the hands of hackers, scammers, and spammers.
How to protect your email
Reset your password to a very strong one using mixes of upper care and lower case letters as well as numbers and symbols.
Set up a two-factor authentication.
Be mindful and careful of public WiFi as hackers can offer fake hotspots to intrude on people's personal data.
Do not share your email address anyhow, anywhere, and with anybody.
Each time you log in on people's devices, be sure to log out once you are done.
Encrypt your email address