Enhancing the Omnichannel Customer Experience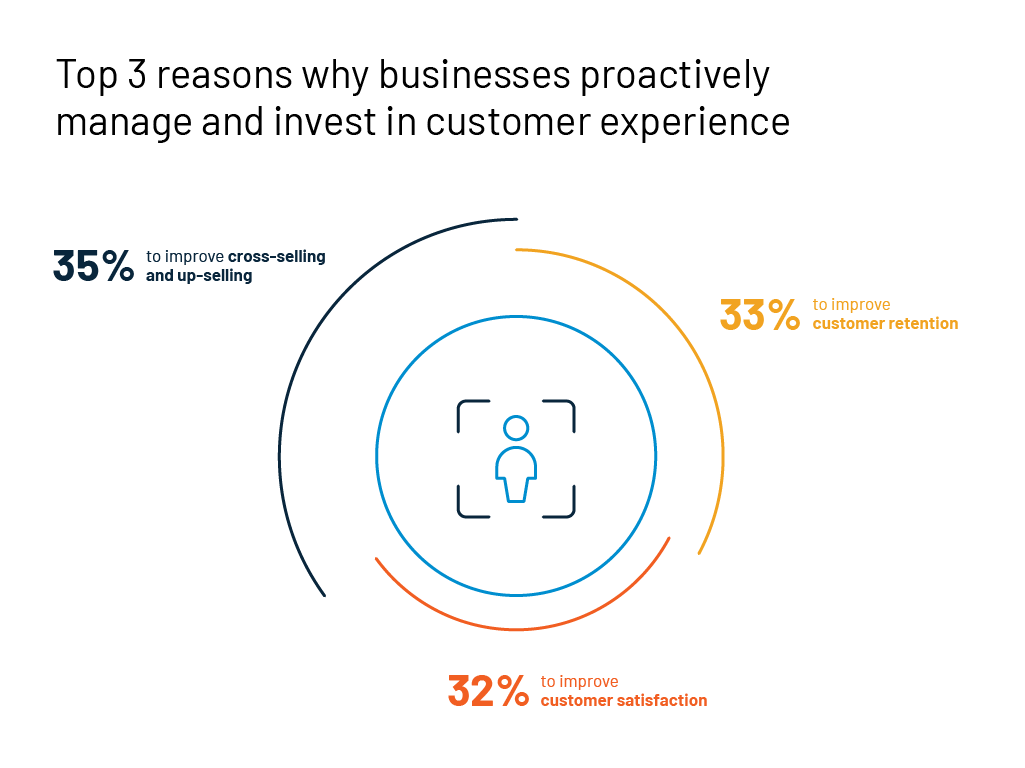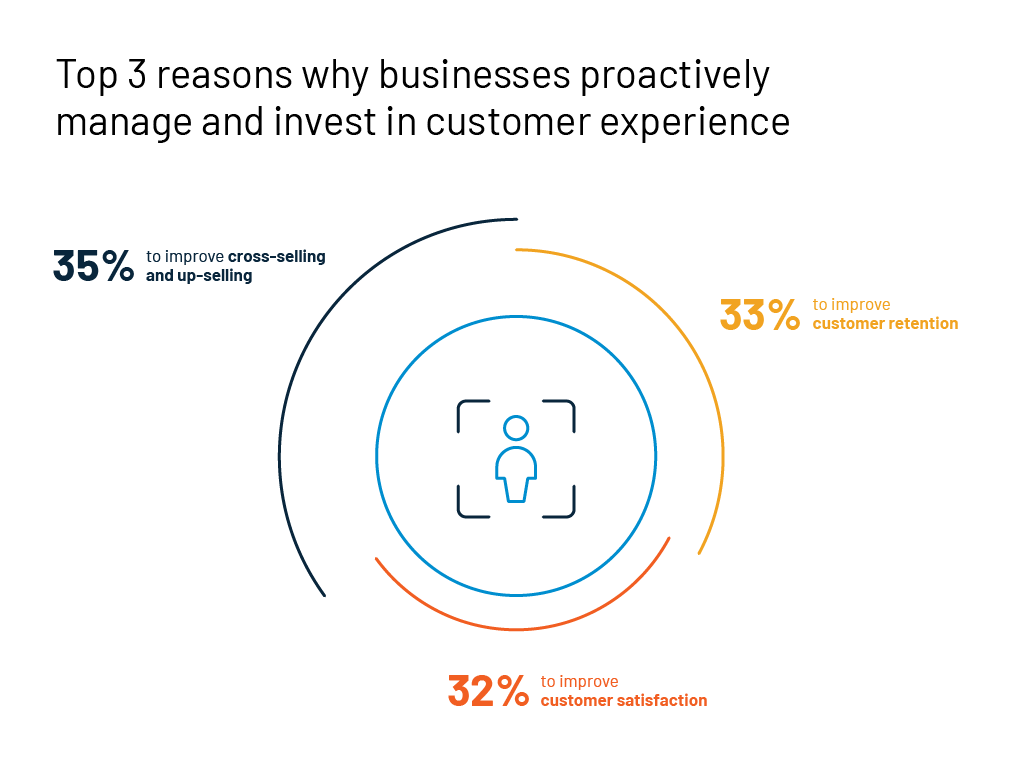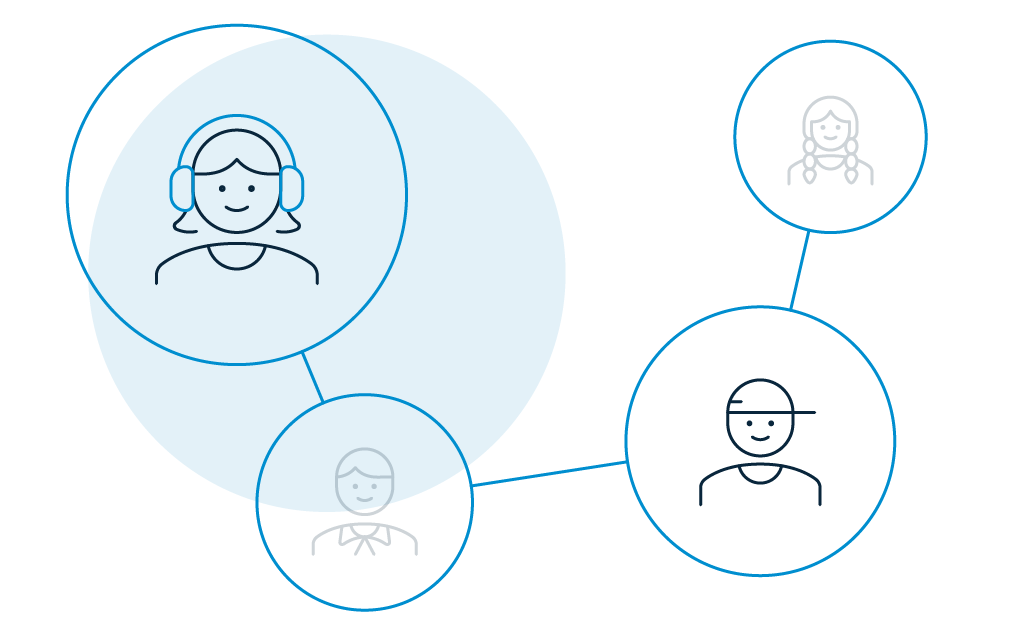 Companies are investing heavily in omnichannel customer experiences lately. But why are they doing so?
Well, the answer is simple.
Today, customers expect a seamless and consistent interaction across major communication touchpoints.
Creating separate web, mobile, and social media experiences are no longer effective. Today, businesses are integrating marketing, support, and sales channels as part of one big omnichannel experience instead.
But then, pulling this off can be quite expensive.
Firstly, brands need to understand what omnichannel customer experience is, how it should function, and why companies are investing in them.
Defining the omnichannel customer experience
An omnichannel customer experience is a multifold approach to…