Data Governance for Enterprises: Important Principles for Value Generation
Given that Data Governance has emerged as one of the top priorities for organizations across the globe, these days, it's important to handle data consistently to support business outcomes.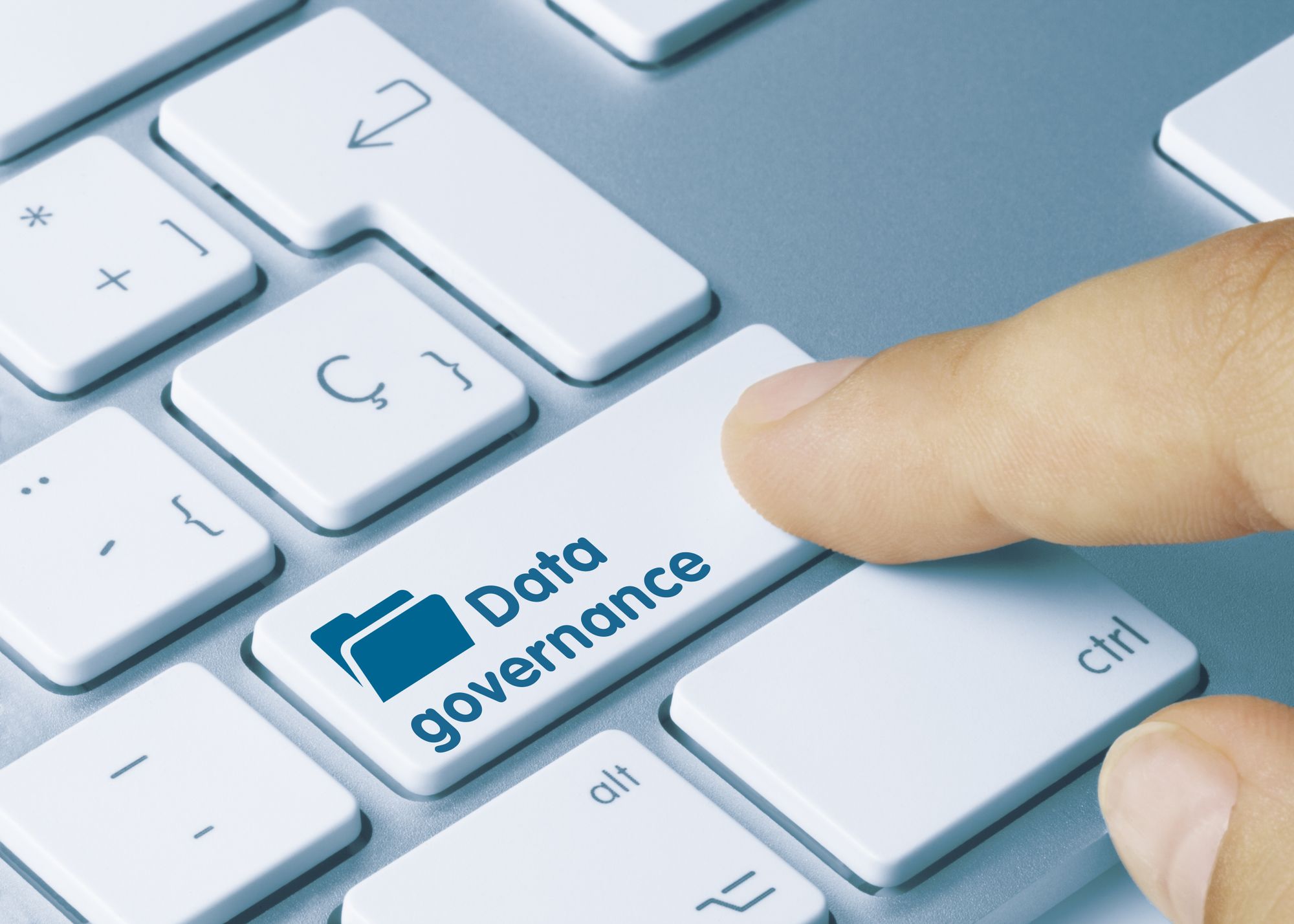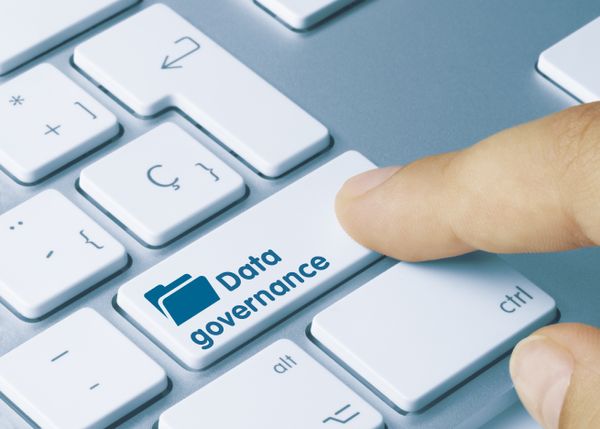 Data Governance has emerged as one of the top priorities for organizations across the globe. Given this reality, organizations are handling their data consistently to support business outcomes.
So, what is Data Governance for enterprises, and why is it important?
Data Governance is a set of laws implemented in an organization for deciding the control and authority over their data assets, which means it goes a long way in affecting the tactical and operational decisions in most enterprises.
Usually, a proper Data Governance program involves using agreed-upon models and determining who can use the company's data assets and under what circumstances.
Data executives across the globe have begun prioritizing enterprise Data Governance, given that regulations like GDPR and CCPA are increasingly being implemented.
Efficient Data Governance is crucial for the integrity, security, availability, and usability of the data. So, it makes a lot of sense to ensure that your organization has the appropriate certifications to get it right.
Below see a list of certifications that should be included for proper Data Governance:
AICPA SOC 2 (Type II): This certification makes sure that the data is secure, available, and that it maintains its integrity.
ISAE 3000: This is a certification that is instrumental to the protection of non-financial data.
PCI DSS–PCI SSC: For the integrity of payment transactions, this certification is crucial.
ISO/IEC 27018:2019: Securing PII starts with this certification.
ISO 27017:2015: Ensuring that this certification is present is a great way to safeguard your cloud services.
NIST Cybersecurity Framework: As a result of this certification, the data security risk is substantially low.
US Privacy Shield: This certification is mainly aimed at EEA citizens. Their complaints can be seamlessly resolved.
ISO 27001:2013: This particular certification has the purpose of maintaining the integrity of the information security management system.
Enterprise Data Governance: How to Implement an Effective Framework
Due to the various enterprise Data Governance challenges, maintaining the safety, quality, and integrity of your data assets can be a daunting task.
Therefore, employing these seven steps is important as your enterprise Data Governance policy can go a long way in strengthening your Data Governance efforts throughout your company.
Step 1: Focus on the areas that require improvement
You may be tempted to deal with all the data issues together. But, a surefire way to maintain the integrity of your data is to target one or two assets that provide the maximum scope for data asset improvement. When you selectively weed out Data Governance issues, you will find that it provides you with a sound foundation for enabling Data Governance across the company.
Step 2: Leverage the power of data to the fullest
Data needs to be readily accessible if it is to be appropriately governed. Using various integration technologies and Data Governance best practices, modern companies can make sure of this despite the data existing in diverse forms.  

Step 3: Make rules, roles, and responsibilities
Ensure that people who work with information in your company data are governed by an optimal process that safeguards data integrity.
Step 4: Ensure that the available information is high-quality
For the effectiveness of a Data Governance undertaking, one of the crucial requirements is data integrity. You can use the following systematic approach:
Profiling: This refers to comparing your data to a predefined metric so that you can gauge if it's good or bad.
Parsing and Standardizing: This refers to the process of validating and correcting the data in accordance with the industry and company standard. You mainly check for things like case standardization and name formats.
Enrichment: The idea of enrichment is simple. You garner and enhance your existing data using new data, such as the data pertaining to geocode.
Monitoring: This step is important if you want Data Quality to be consistent.
Step 5: Set up infrastructure that ensures total accountability
It is worth mentioning that unless people are held accountable, your asset quality cannot be ensured. For this, you need to assign "owners" for each of your assets and provide them with the right technology for its management because manual processes are prone to errors even if they are well-monitored.
Step 6: Move to a master data-based culture at your enterprise.
Another useful technique to incorporate into your Data Governance program is the process of moving from a transaction data–based culture to a master data-based culture. With proper Master Data Management, companies can ensure much better Data Governance.

Step 7: Develop a feedback mechanism for the sake of process improvement.
It is crucial to have a feedback mechanism built into the process to allow for the constant improvement of Data Governance initiatives.
For this final step, graphical, real-time Data Governance tools can enable the feedback and enhancement cycle. Doing this will give you a clear idea of how the Data Governance initiatives are working on your information assets to make sure it is running as per your desire.
Conclusion
Proper Data Governance strategy is crucial for a company to effectively handle data. But, at times, it can be difficult.
While each organization has its unique challenges, the framework provided above can ensure the implantation of an efficient enterprise Data Governance structure.
---
Originally published at Dataversity