3 Steps to Maintain Total Data Visibility
Gaining data visibility within an organization is quite beneficial for multiple reasons since the gathered data can be easily used to make more informed business decisions.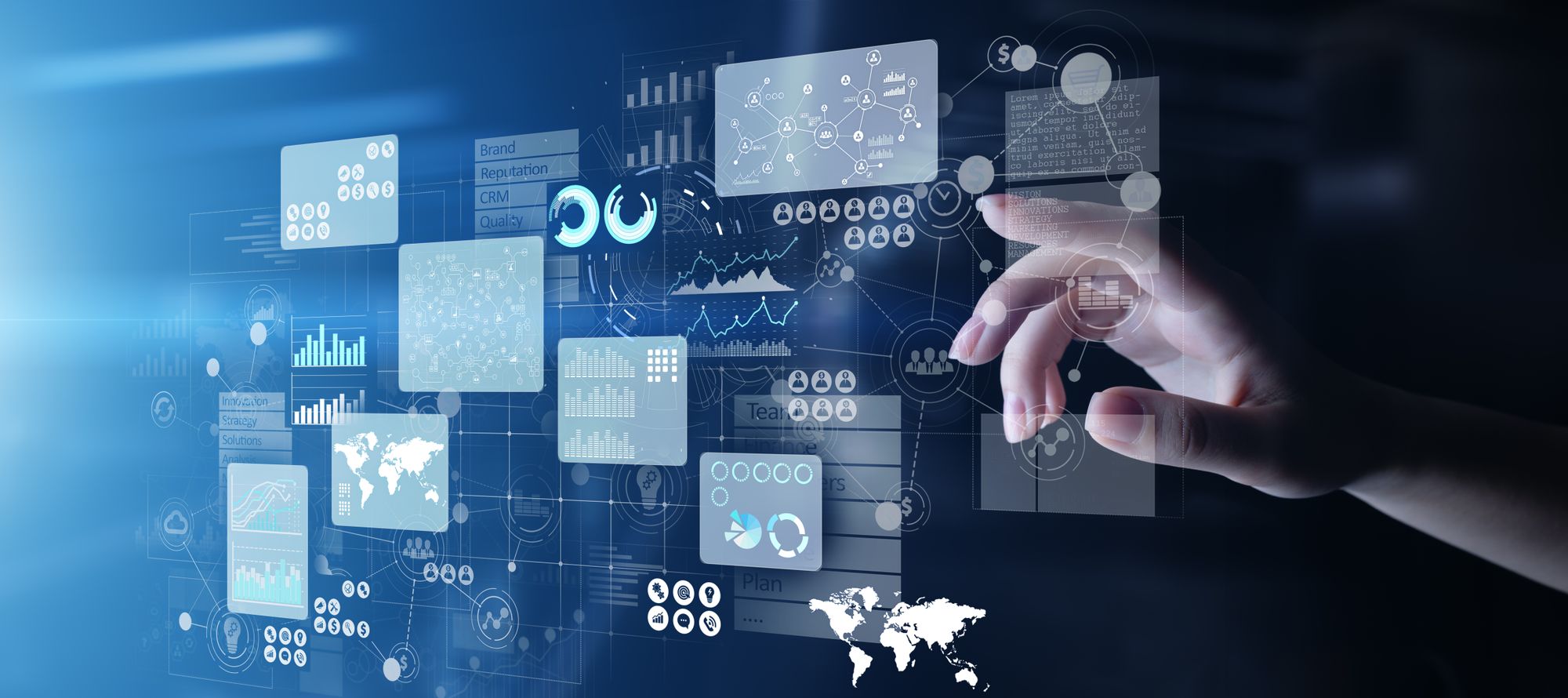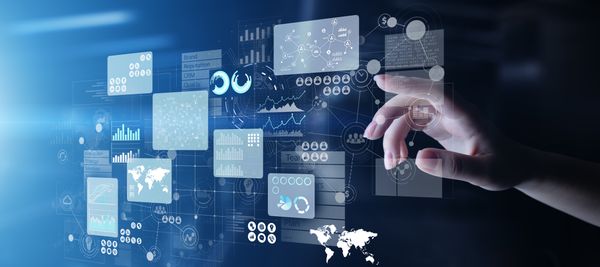 We live in an era where data is progressively becoming the essential and the only fuel for thriving business success. And the rapidly growing volumes of data have raised several security concerns that can't be overlooked. Though managing the in-house data stored locally wasn't really a tough nut to crack, cloud computing has made data visibility and monitoring a more significant dilemma.
Undoubtedly, cloud monitoring is trickier than monitoring local data centers and private cloud environments, since the sheer volume of data from diverse sources can't be easily monitored to derive valuable insights.
Hence, today's security leaders should put their best foot forward to improve data security and enhance overall efficiency by following best data visibility practices. Let's have a look at some of these fruitful practices.
What Is Data Visibility? Why Is It Important?
Before we inch towards understanding the aspects of data visibility best practices, let's first understand what data visibility is.
Data visibility can be defined as the ease of monitoring, analyzing, and displaying data from different sources. Gaining data visibility within an organization is quite beneficial for multiple reasons since the gathered data can be easily used to make more informed business decisions.
Moreover, data visibility helps organizations improve capacity planning and identify the risks associated with data thefts and security breaches.
Apart from this, data visibility and monitoring also help remove network performance-related issues that further prevent application outages.
How to Maintain Total Data Visibility in Your Organization
Now that we understand what data visibility is and what its significance is, let's look at three ways to maintain data visibility of business data.
1. Real-Time Data Reporting
Most legacy systems and programs are designed to deliver monthly or annual reports that offer valuable insights regarding the performance of the data stored in diverse areas.
However, reporting and analytics should be real-time since your business collects, processes, and stores data in real time.
A reliable analytics system can be deployed on your cloud servers to monitor data storage and provide real-time details related to data access to ensure your data isn't in the wrong hands.
Once a business has complete control over data stored in different areas, it helps create winning strategies to ensure that consumer data is secure and organized.
2. Robust System
Admit it: The more users, the more data storage there will be, and hence the slower the systems will be.
The market is flooded with several reporting systems that work flawlessly for multiple users, but there's a catch. Most of them weren't designed in a way to meet the ever-surging needs of enterprises.
So, the need for a robust system increases quickly. Businesses must consider deploying a modern data analytics solution that seamlessly accommodates company-wide use systems and multiple end-user devices, including mobile, tablets, and laptops.
This would surely help in fetching better insights from data without hampering the overall user experience since the system is designed to scale even if the demand increases automatically.
3. Third-Party Tools
Unlike in-house deployment, enterprises can leverage third-party tools that can offer the deepest data visibility, which helps information security professionals to track every movement of their sensitive data, including business information and consumers' details.
A number of tools can help organizations secure and monitor data stored on local servers or in the cloud and eventually report the IT administrators regarding any unauthorized access or movement of data in real time.
Moreover, these tools also offer protection against malware and other malicious attacks to ensure the highest level of security.
Final Thoughts
In a digitally advanced world where security breaches are becoming more common and sensitive information is being distributed across multiple servers, total visibility over the enterprise's data becomes the need of the hour.
Since a small loophole may compromise crucial information, businesses should immediately consider choosing a reliable system or third-party tool that keeps track of data stored in diverse locations.
The ones relying on robust security systems can always ensure maximum security for their consumer data and their organization's critical information.
The aspects mentioned above can help businesses secure their data and ensure their sensitive information isn't compromised during storage and transit.
---
Originally published at Dataversity